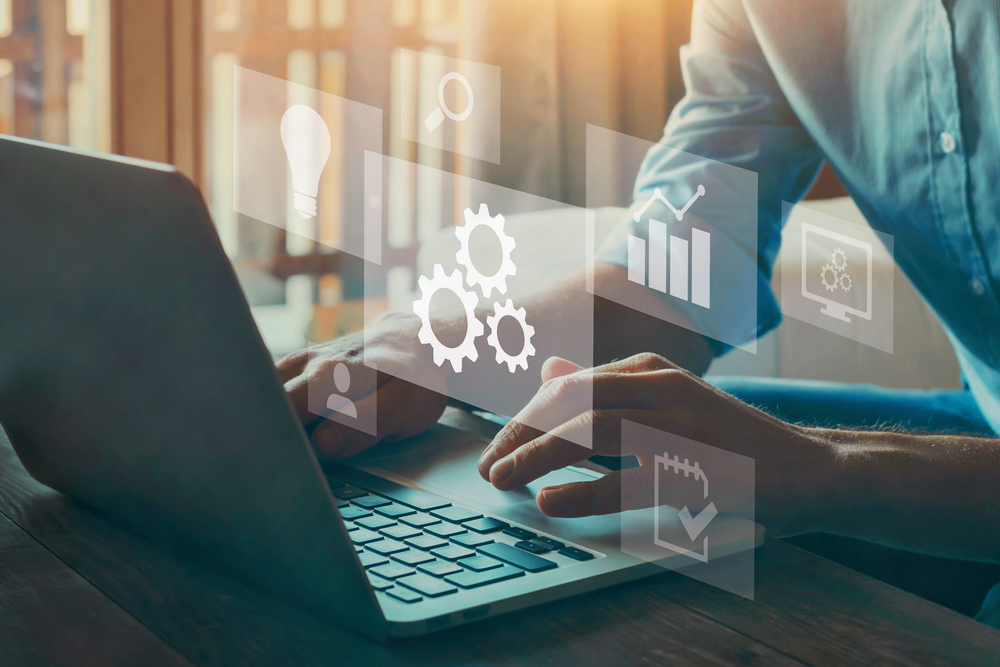 The rapid rollout of vaccines in key markets could unleash demand for business travel this year. Nevertheless, hotel rates are expected to fluctuate like a lottery machine and some of the effects of a yearlong strain on the resources of hoteliers and corporates alike, are only being felt now. With uncertainty ahead, it's no wonder that hotel sourcing can feel like a game of roulette.
Before the pandemic, we helped our clients review and renew their hotel sourcing rates to secure the best deals like clockwork. Each year, our buyers worked on negotiating hotel room prices for clients for the year. Purchasing power was strong then and rooms were expected to be booked through the year at any given property. Demand was so high that negotiated rates increased anywhere by 1-3% every year.
And then came the pandemic, right after 2020 hotel programs had been negotiated at the end of 2019. Demand plummeted and the 1 – 3 % annual rate increase disappeared. Hotels dropped their rates and tried to get clients to lock in rates for 2021 by offering the same rates they had in place for 2019. Many proposed a combination of fixed and dynamic rates.
The pandemic saw our clients play their cards in two ways. 50% opted for a dual-rate strategy which meant extending their existing, negotiated fixed rates for an additional year, and combining with an additional dynamic discount taking effect when best available rates (BAR) or public rates come in lower.
The other half chose to negotiate as they had in the past and undergo a formal RFP process to capitalize on lower fixed rates. Renegotiating is typically the most obvious way of saving money, creating a lower baseline from which to renegotiate in future, an approach that RoomIt champions.
However, due to a combination of resourcing challenges, time constraints, and in some cases, loyalty and empathy for hotel partners facing an extraordinarily tough time, the dual-rate strategy was a surprising option for half of our clients in 2021.
The question is, will this 'dual-rate strategy' pay off, and is it a smart bet? Assuring client safety, saving money, and ensuring a seamless hotel strategy is RoomIt's raison d'etre, so to understand whether the 'dual-rate strategy' pays off against each of these three principles, think of data as your cardsharp in the great gamble of 2021 hotel sourcing.
With more access to data, technology, and multiple rate types, today's sourcing approach shouldn't start with a proposal and end with rate loading.
Instead, travel buyers have an opportunity to take a dynamic approach to manage a dynamic environment, using advances in technology, data, visualization tools, and predictive analytics to take a category management approach to sourcing and relationships all year.
CWT has in place proprietary analytics, auditing, and reporting tools that not only help clients measure and validate the return of their 2020 'dual rate' savings vs. renegotiated rates, but analyzes data from all bookings made through CWT to drive satisfaction and safety, ensuring the right mix for each individual client and their hotel sourcing objectives.
Our tools and reporting extract, audit, and monitor rich data on a continuous basis to maximize traveler experience and influence choice.
Certainly, analytics will be the mainstay for hotel sourcing strategies throughout the resumption of travel and beyond, determining what approach and rates clients should stick or stay with..
Read original article