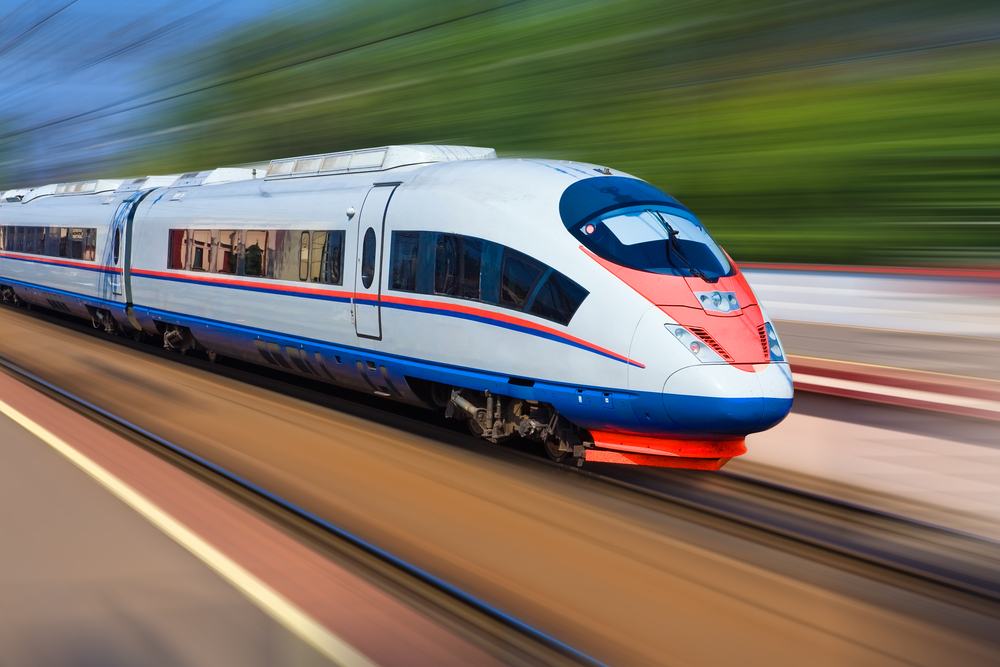 The main towers of Meizhou Bay cross-sea bridge, one major section of China's first sea-crossing 350kmh high-speed railway connecting Fuzhou and Xiamen of East China's Fujian Province, has been capped and the railway is to be put into operation in 2022, China State Railway Group announced on Sunday through its WeChat account.
The 277-kilometer Fuzhou-Xiamen high-speed railway will cross three sea bays in the east China's costal province. Setting up seven railway stations, the designed speed of the high-speed railway is 350 kilometers per hour and the travel time from the province's capital Fuzhou to the tourist attraction Xiamen will be shortened to within one hour.
The total length of the Meizhou Bay cross-sea bridge is 14.7 kilometers, located in Fujian's Putian and Quanzhou. It is China's first extradosed cable-stayed bridge built on sea-crossing high-speed railway. The construction project manager Xu Pinghua told local media that the capping of the two main towers sit separately in the north and the south of the main span lays the foundation for the next cable-stretching process.
Fuzhou-Xiamen high-speed railway will boost the development of the city clusters in Fujian through faster commuting. It is also an important part of China's eight vertical and eight horizontal high-speed railway network, a national medium and long-term railway blueprint.
Read original article