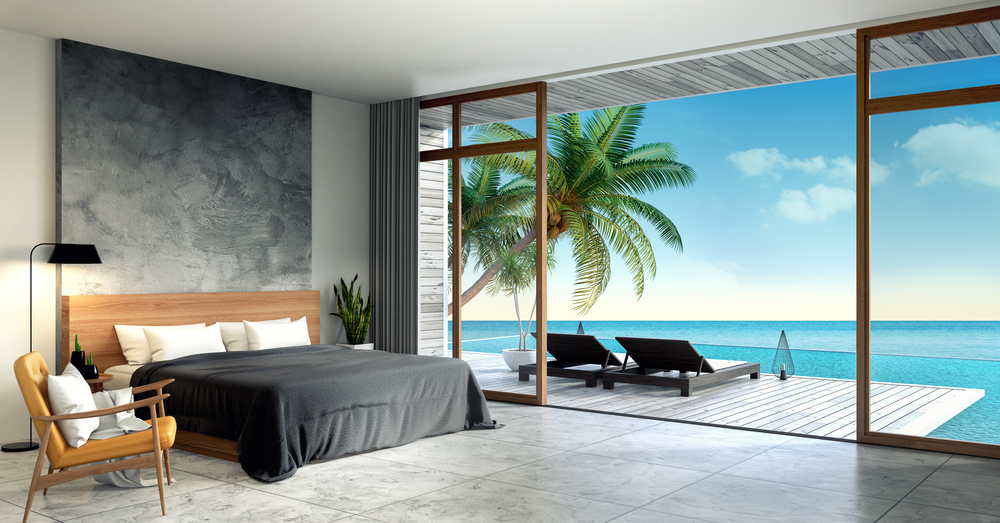 The story for much of the pandemic has been that China would lead the hotel industry's recovery from its catastrophic collapse last year.
But that comeback isn't as far along as some of the upbeat investor call takes would have you believe.
"Generally, while owners and operators are optimistic about this year's performance against last year's, many are still cautious about projecting revenues returning to pre-pandemic levels this year," said Ling Wei Tan, vice president of Greater China at JLL Hotels & Hospitality. "This trepidation has been heightened given the risks of local outbreaks similar to the one earlier this year."
But hoteliers in China hit a notable roadblock due to winter flare-ups of new coronavirus cases, particularly in northern parts of the country. This led to regional lockdowns, which are significantly stricter than the U.S. approach.
Occupancy rates in Chengdu went from a high of 71% in November to 30% in December. Marriott's occupancy rates in Chengdu and Qingdao fell to 20% this winter, the company reported on an investor call last month.
Hotel occupancy rates in China averaged nearly 31% in early February compared to nearly 41% in the U.S., according to STR. However, Chinese hotel occupancy improved to 57% last week while the U.S. averaged 52%.
China has the upcoming Qingming Festival in April and Labor Day holiday in May, and several hotels are already almost sold out, Tan said. JLL expects hotel revenues to reach between 70 and 80% of pre-pandemic levels by the end of this year.
Read original article