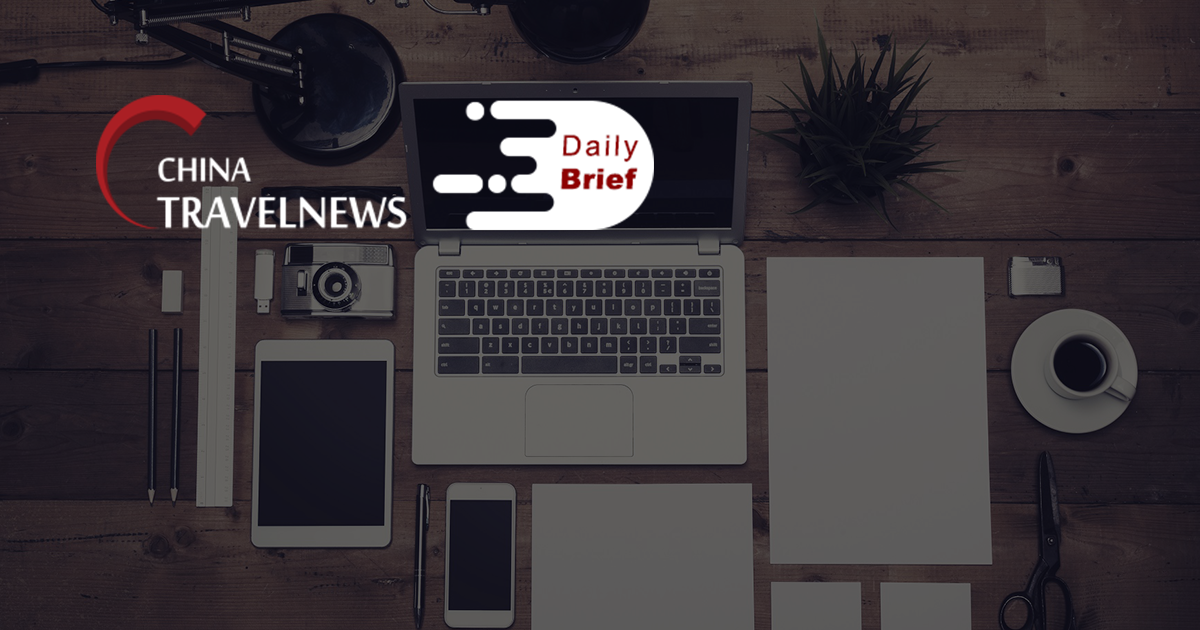 Asia travel agencies adopt asset-light model to survive pandemic
>> COVID-19 has forced travel agencies in Asia to revamp their business models, with many pivoting to asset-light models and maintaining a more flexible workforce. Others are seeking new opportunities by partnering with thriving sectors such as logistics providers to tide through the crisis. Traditional operators that rely on offline sales and physical presence are now thinking of moving online, while online travel agencies and holiday-booking platforms are seeking to reduce online ads.
Global theme park brands target lower-tier Chinese cities next five years
>> Driven by people's increasing demand for recreation and greater consumption power, the theme park market remains vibrant. Despite Covid-19, the total number of theme parks in China has increased to 156, including those that are temporarily closed and face uncertainties in future development. About 80 theme parks are scheduled to open between 2021 and 2025 in China. First-tier cities remain top choices for international theme park brands. Second- and third-tier cities are becoming popular sites among local Chinese brands.
Jin Jiang remains Accor's major shareholder with 13% of share capital, 17% of voting rights
>> French hotelier group Accor said its 2020 revenue totaled €1,621 million, down 54.8% from previous year. At December 31 last year, Jin Jiang remained Accor's major shareholder with 13% of the share capital corresponding to 17% of voting rights, while Huazhu Group held 6.2% of Accor's share capital and 4.8% of voting rights. Earlier this month, Accor sold a 1.5% stake in Huazhu but still controls a 3.3% stake in the Shanghai-based hotel group.
IHG goes through "most challenging year" with China leading recovery
>> Hotel group IHG said its revenues from fee business and owned, leased and managed lease hotels fell by 52 percent to US$992 million last year. Full-year RevPAR was down 52.5 percent and the recovery in Greater China was most advanced with Q4 RevPAR down only 18.2 percent.
Consumer spending booms in Beijing during Spring Festival holiday
>> Beijing's traditional commerce has seen further recovery as more people visited and spent money in shopping malls under the country's "stay put" policy during the recent Spring Festival holiday. Beijing Municipal Commerce Bureau said sales at shopping outlets such as Xidan Department Store, Capital Outlets, and Wangfujing Department Store during the holiday season increased by more than five times year-on-year.
Macau casino operators' stocks rally as China quarantine lifted
>> The Macau government has eased travel restrictions for the last two remaining mainland regions – Hebei and Heilongjiang Provinces, removing their need for a 14-day quarantine. This means that all individuals entering from China's mainland will no longer need to undergo medical observation or self-quarantine. The news was positive for Macau casino stocks, which surged to a two and a half month high, according to Bloomberg.