China will now require some travelers to quarantine for 14 days before traveling to the country, in a rare move that toughens up restrictions in the country as it tries to stop the spread of the coronavirus.
In notices on China's embassy websites in Egypt, Zimbabwe, Pakistan, Saudi Arabia and South Africa, the country says that, "In order to reduce the cross-border spread of the epidemic," all Chinese citizens traveling from those countries are required to carry out a 14-day quarantine before embarking on their journey.
The requirement for most countries will begin March 2.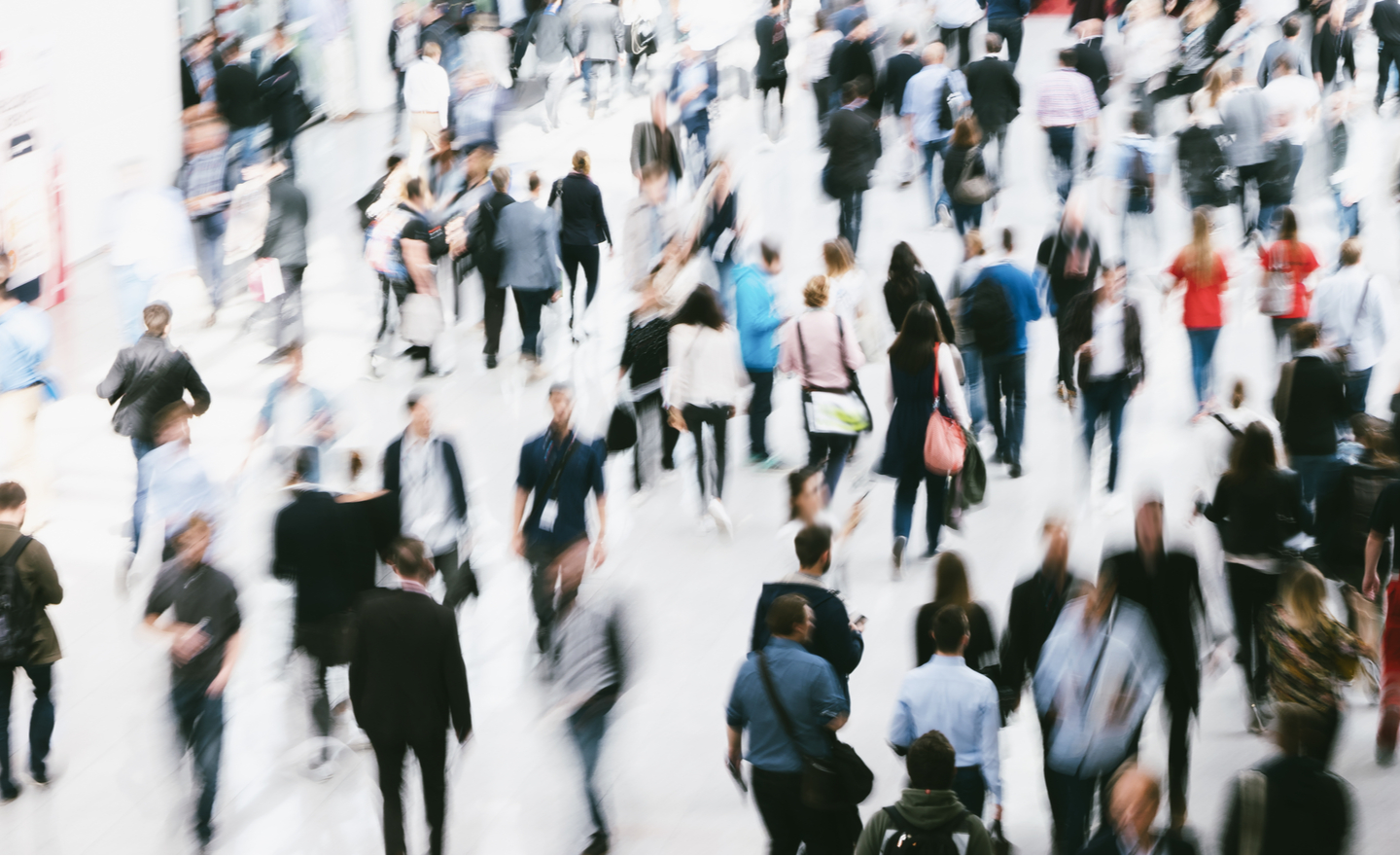 China, like many countries, had already required anyone traveling from abroad to quarantine upon arrival, but a mandatory quarantine before travel seems to be a much rarer requirement.
Beginning Feb 22, people arriving from South Africa, where a more transmissible COVID-19 variant originated, and Pakistan must take direct flights to China. In effect from March 1, those arriving from Zimbabwe must not have more than two transfers on commercial flights.
All passengers traveling from Saudi Arabia "must choose the direct flight SV884 of Saudi Airlines" and undergo a COVID-19 test at least 14 days before boarding their flight.
Read original article