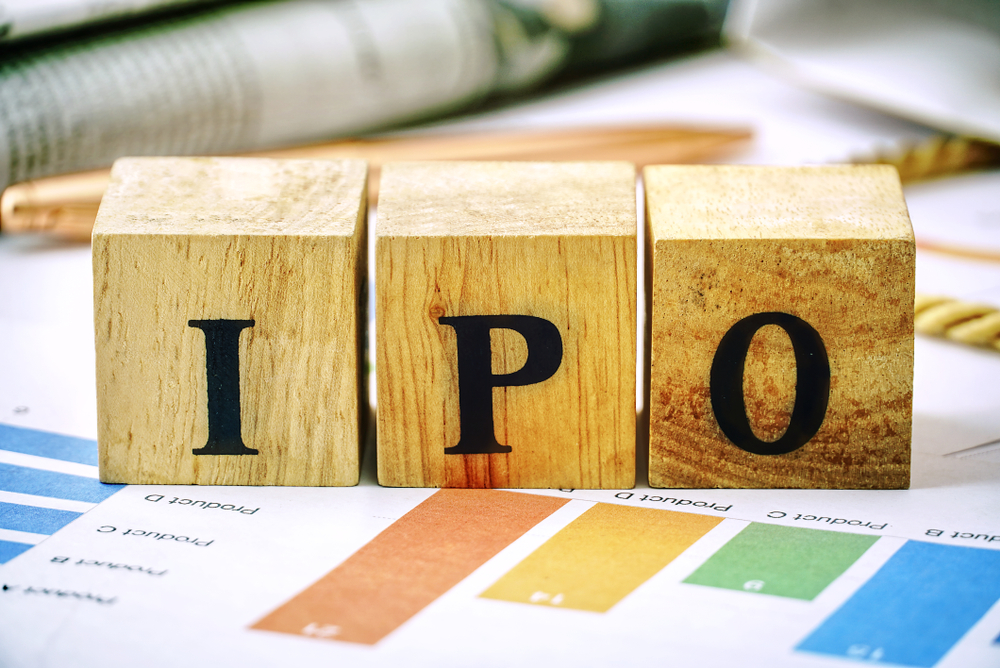 Investor enthusiasm for initial public offerings hit records in 2020, with the most listings in the U.S. since 1999. Euphoria about Airbnb's debut as a public company in December may benefit other travel startups, such as Turo, Yanolja, Traveloka, Gett, Vacasa, Sonder, TripActions, Tujia, SiteMinder, and FlixMobility, which appear to be considering stock market debuts in 2021 or 2022.
A handful of travel startups as a category may eye potential public listings in 2021 as a way to shore up their finances during the crisis. Recent pandemic-related underperformance may not turn off all investors.
Here's a look at some startups that appear to be planning or considering public listings soon.
Turo
Turo, an online car rental marketplace, said it plans to go public this year, a spokesperson confirmed. The San Francisco-based company, which helps individuals rent out their cars during spare hours to strangers, raised $280 million in its recent Series E round.
The decade-old startup had its first profitable quarter in the third quarter of 2020, a spokesperson told Skift. It hasn't closed the books on its fourth quarter. The company estimated before final audits that it generated $153 million in revenue last year, as first reported by the Wall Street Journal. Turo said many of its bookings come from people who need cars for local excursions or to work and live remotely.
Yanolja
Yanolja, which is a South Korean company that is an online travel agency, a hotel tech provider, and a hotel operator, has been speeding up its efforts to go public at this moment. Late last year, it hired Mirae Asset Daewoo and Samsung Securities as underwriters.
The company hasn't scheduled a listing, a spokesperson told Skift.
Traveloka
Traveloka, Southeast Asia's largest online travel startup, told Reuters in December that it would go public "soon" and was evaluating a merger with a SPAC as a possible path. Bloomberg News reported the tight-lipped company as having a private-market valuation of about $2.75 billion. The Jakarta-based company has disclosed raising more than $750 million to date from investors, including from Expedia Group, since its founding in 2012.
The company recently said that its transactions are back to pre-crisis levels in Thailand and Vietnam, two of its key markets. It also told Tech in Asia in November that it expected to break even in early 2021.
Read original article