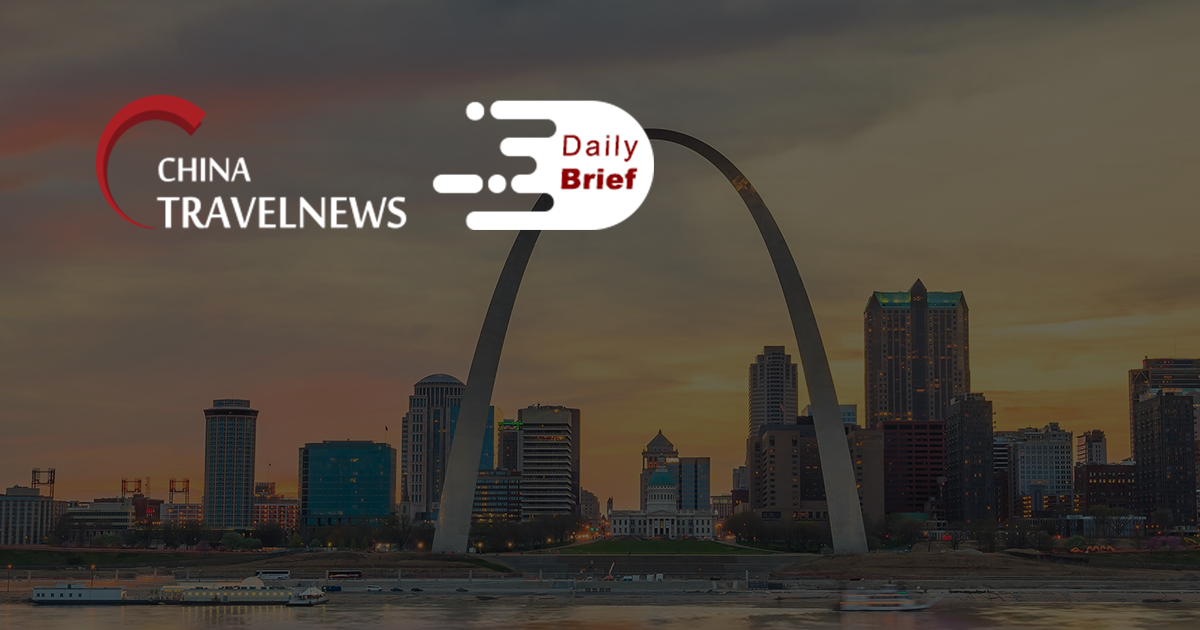 China extends suspension on flights to, from UK
>> Chinese aviation regulator CAAC said on Sunday that flights to and from the UK will remain suspended from Monday in order to further properly respond to the possible impact of the mutant novel coronavirus. The agency earlier announced a suspension of flights to and from the UK from December 28 to January 10.
Chinese carriers, other foreign airlines take Canadian wage subsidy
>> A dozen foreign airlines, including Chinese state-owned airlines, have taken advantage of Canada's wage subsidy program, even though many have received generous bailout packages from their own governments. The Globe and Mail found 12 foreign airlines have received money through the program intended to help Canadian companies and their employees cope with the economic fallout of the COVID-19 pandemic.
Chinese province extends quarantine, urges people not to travel over holiday
>> The southern Chinese province of Guangdong has tightened its quarantine control measures to prevent imported cases of Covid-19 and taken steps to reduce the mass movement of people ahead of the Lunar New Year holiday. The new rule, which was adopted on the last day of 2020, has been enforced in Shenzhen, on the border with Hong Kong, and now expanded to all entry points in the province.
Chinese investment in Cambodia's "next tourism hotspot" has raised concerns
>> A tourism port in Cambodian capital Phnom Penh is slated to start welcoming visitors in 2022, Chinese investors are being invited to snap up land around Kampot. In response to the development, Kampot residents launched a petition urging the authorities to modify the project to a more "heritage-friendly construction". China remains Cambodia's leading foreign direct investor, pumping more than USD 5.3 billion into the country between 2013 and 2017.
Fantawild begins construction of new Boonie Bears themed town
>> Fantawild Holdings, a leading one-stop solution provider in the theme park industry, recently held a ceremony to mark the construction of a new Boonie Bears themed town at Ningobo Fantawild Tourist Resort. The new attraction will be part of an integrated tourist destination with food and drink, accommodation, entertainment, retail and education.
China Southern is world's third-largest airline this winter
>> China Southern Airlines is the world's third-largest airline this winter. as it jumped three places from sixth in winter 2019, aided by 16% more seats year-on-year. It is also because China is seemingly returning to normal faster than most countries from being the first country afflicted by the pandemic and from its enormous domestic market. Domestic markets are, of course, rebounding faster than international.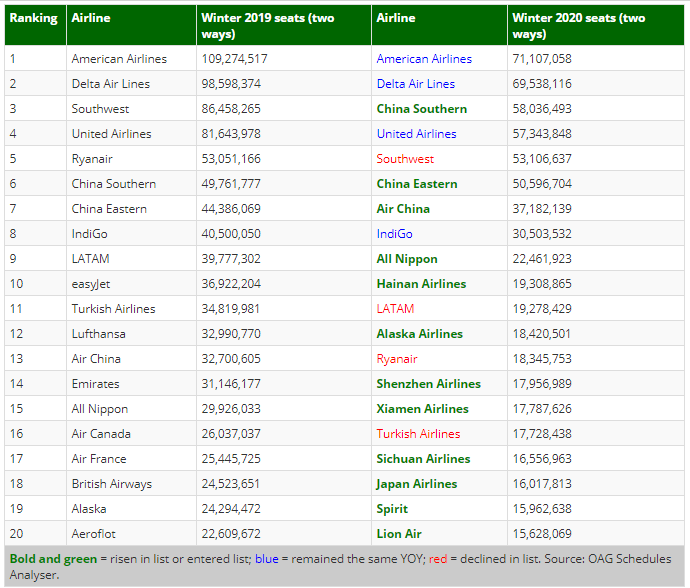 Offshore duty-free sector set to extend beyond Hainan
>> The huge success of Hainan province's offshore duty-free sector is set to spawn similar zones elsewhere in China, according to a report in respected state-controlled media China Daily. Chinese consumers are most likely to remain cautious about international travel even after the pandemic ends, so most luxury brands believe that domestic growth will likely continue in 2021 at about 30%.