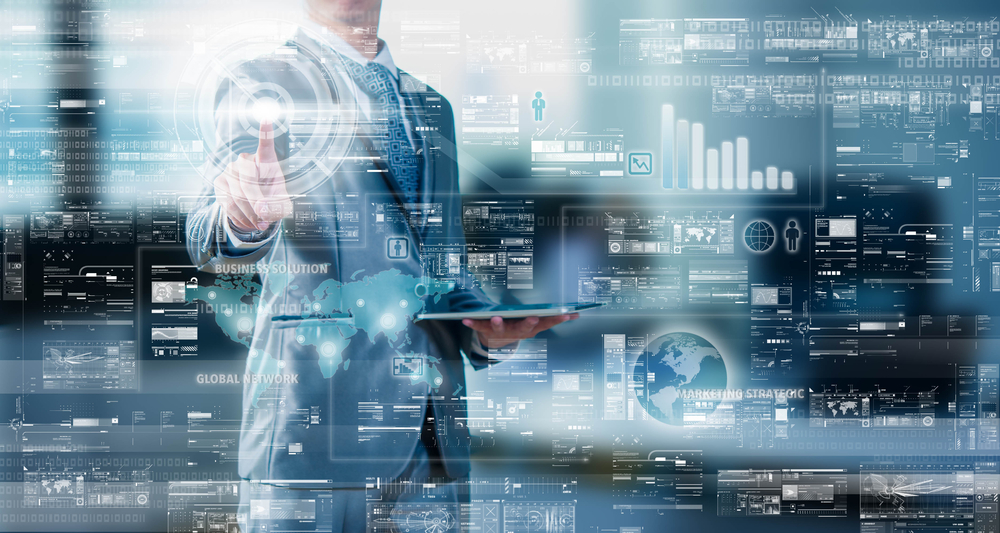 Currently, there are many hoteliers who are forced to face the digital transformation of their hotels and realize it is here to stay. However, it appears that not everyone is ready. In fact, even though the use of technological tools has exploded since the COVID-19 pandemic was declared, few hotels are betting on a comprehensive digital transformation.
Among the many changes that the sector is experiencing, we have seen how, as a result of the coronavirus crisis, many hotels have implemented contactless solutions that include apps for guests, online check-in, smart upselling, electronic locks, and chatbots. In addition to these tools, there are other concepts such as artificial intelligence and big data that are already on everyone's radar, but few people know what they are or how they are used.
What is the digital transformation in hotels?
Hotel digital transformation is the use and integration of different technologies in all areas of the hotel, procedures, products, and even the building itself to improve efficiency and guest satisfaction while solving current and future problems. Digital transformation can even open up new opportunities to generate more revenues or increase the RevPar of your hotel.
What is hotel digitization?
Digitization is turning traditional operational systems into digital ones. Digitization has been around for a long time, for example, when a hotel goes from paper posters to screens in public areas this is the digitization of its posters.
The long-term digital transformation of your hotel must have as its objective to be able to make decisions with real and reliable data. This will augment the hotel's strategic vision. This transformation will mean going from being a hotel that makes decisions based entirely on historical data to one who makes them based on detailed data-driven predictions of the future.
Read original article