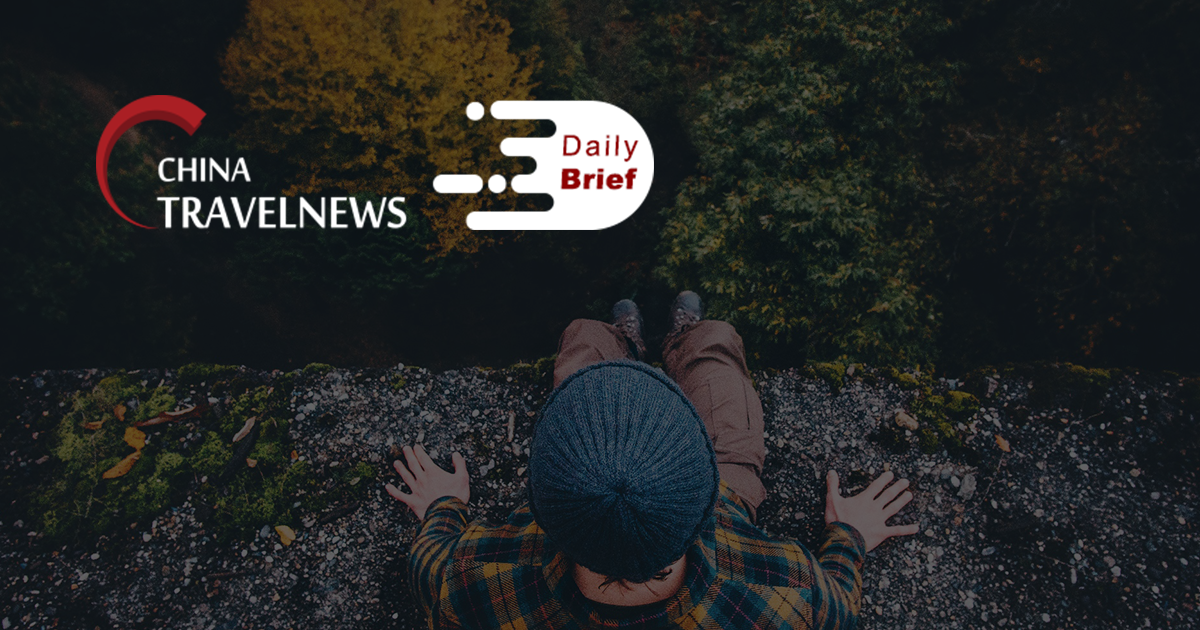 Japan considers halting its business travel deal with China
>> The Japanese government is considering a general ban on foreign nationals entering the country, including Chinese business travelers. Restrictions announced on Dec 26 did not originally cover business visitors and students from 11 countries including China, South Korea and Singapore. However, amid fears of a rapid expansion of coronavirus infections and of the new mutant strain, Prime Minister Suga Yoshihide is considering barring all foreign citizens as long as the state of emergency for Tokyo remains in force.
New Year travel in China hurt by rise in cases
>> The number of trips taken during the three-day New Year's Day holiday in China dropped because of a recent resurgence of COVID-19, with transport service providers implementing disease control and prevention efforts accordingly. Nearly 16.6 million passenger trips were taken on the national railway network on the first two days of the travel rush, China's national railway operator said.
Caution, science to help China tame COVID-19 during holiday travel rush
>> With the Chinese Spring Festival coming close, China's state news agency Xinhua published a commentary article emphasizing the importance of caution and science in containing COVID-19. The country is now acquainted with the regularities of and experience gained from COVID-19 prevention and control, especially during times of pressure like the National Day holiday in October.
In China's coldest places, tourism warms up
>> The New Year comes in northeastern China's coldest days, but it's also peak season for winter tourism of both conventional and unconventional sorts. With COVID-19 epidemic prevention and control in mind, Heilongjiang province is promoting a series of measures for the winter season that include the development of online tourism products, officials said recently.
Universal Beijing Resort completes major contruction, opening in May
>> Universal Beijing has announced it has now completed all major construction and is expected to open as planned in May 2021. The Resort unveiled signature attractions at the Beijing Radio and Television (BRTV) Global New Year Ice and Snow Night Gala. The park is now preparing for full operation, featuring signature attractions.
China opens its first 5G+XR (Extended Reality) theme park
>> China's first VR theme park combining 5G and Extended Reality (XR) opened on New Year's Day in south China's Guangxi Zhuang Autonomous Region. Along with simulation games and rides, the park uses cutting-edge technology to provide visitors with a new way of experiencing Liuzhou's culture.