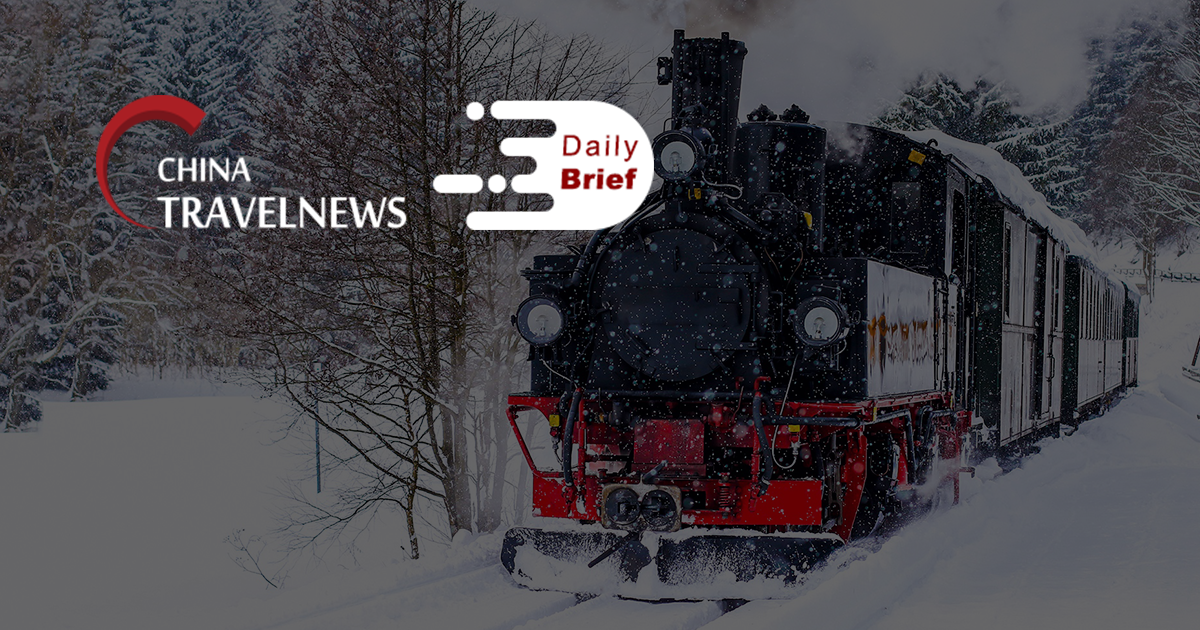 China Southern Airlines launches NDC sales on social e-commerce site Pinduoduo
>> China Southern Airlines has officially launched its NDC direct sales channel on social e-commerce giant Pinduoduo. The two companies will also work on joint marketing. NASDAQ-listed Pinduoduo started to add flight offerings in June and ventured into hotel business in August with major Chinese hotelier Huazhu launching a flagship store.
Chinese airline's Australian pilot college in liquidation as 62 local staff sacked
>> A training college for China Southern Airlines pilots operating from Perth's Jandakot Airport has gone into voluntary liquidation due to the impact of COVID-19, with more than 60 local staff losing their jobs. The liquidator is now looking to sell the company's 37 aircraft and the Merredin Airport that was sold to China Southern Airlines for AUD 1 in 1995.
Chinese jet takes off on OTT maiden flight
>> The maiden commercial flight of OTT Airlines, a new Shanghai-based carrier operating China's domestically developed passenger jets, took off from Hongqiao International Airport on Monday. The fleet of the China Eastern Airlines subsidiary will be mainly composed of ARJ21 regional jets and C919 single-aisle aircraft, along with other Chinese-developed passenger aircraft.
Trip.com, Experience Hub Abu Dhabi sign China partnership
>> Trip.com Group has signed an exclusive 18 month China Business Development Collaboration with Abu Dhabi's Experience Hub, to promote Yas Island as a holiday destination for Chinese tourists.
EHang launches aerial tourism services with strategic partner Greenland
>> Leading autonomous aerial vehicle technology company EHang has launched its own autonomous urban air mobility (UAM) services with strategic real-estate partner Greenland Hong Kong. Low-altitude aerial sightseeing tourism in China could reach 4.2 billion passengers in recent years, leading to a market size of USD 8.96 billion.
China to see 407 million railway trips during lunar new year travel rush
>> China is expected to see 407 million railway passenger trips during the upcoming 40-day Spring Festival travel rush, according to the national railway operator. The country will increase its railway transport capacity during the period, with about 5,000 pairs of passenger trains to be put into operation on a daily basis, up 4.5% from a year ago.
21 years of air passenger traffic growth wiped out
>> Global airline passenger traffic was down by 67% this year versus 2019 and was reduced to 1999 levels, according to aviation data firm Cirium. Asia Pacific continued to handle over a third of world passenger traffic. The majority of the scheduled passenger flights flown this year have been domestic – totaling 13 million (77%) with a mere 3.8 million (23%) flying internationally, due to closed borders and limited business travel.