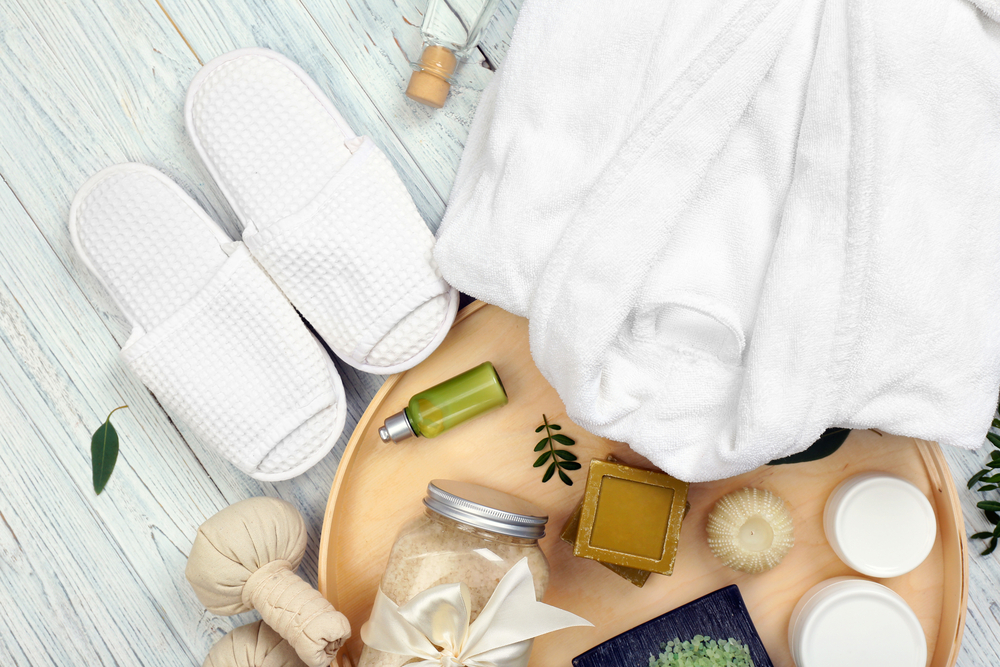 In a year that's seen the lowest occupancy rates since the Great Depression, Marriott has found a way into travelers' bathrooms, beds and closets thanks to branded products such as a plush Ritz-Carlton robe, pillows from the St. Regis, and a Westin white tea diffuser.
In 2020, Marriott, the world's largest hospitality brand, has seen sales on its ecommerce platform Bonvoy Boutiques rise 26% year-over-year, a result of a renewed focus on "nontraditional" revenue streams as the travel industry continues its slow crawl toward recovery.
Hotel brands selling merchandise bedding isn't exactly a new trend: Marriott's had an online retail presence since 1999, when it became too cumbersome for individual hotels to ship mattresses. The same year, Westin (acquired by Marriott in 2016) began selling its Heavenly Mattress brand, sparking what Roe playfully called the "bed wars."
But recently, modernization has taken hold across the hospitality industry. Last year, Marriott launched Bonvoy Boutiques to bring each of its brands' online presence under one retail umbrella. The Four Seasons Hotels & Resorts also launched its online platform the same year. Hilton joined in March of this year, launching Hilton at Home.
Online retail is big business, particularly in 2020. A recent study by GroupM suggests that ecommerce could hit nearly USD 10 trillion in sales by 2027. Marriott has the benefit of a baked-in loyalty audience of nearly 143 million members, and it's especially found success overseas: Singles Day in China was a high point, where Marriott was within the top 3% of all bedding retailers on Tmall and the top 1% of all fragrance retailers.
Only time will tell if either new platform will continue to be a priority in a post-Covid world. But, for now, retail seems to be one of the few promising investments for the hospitality industry.
Read original article