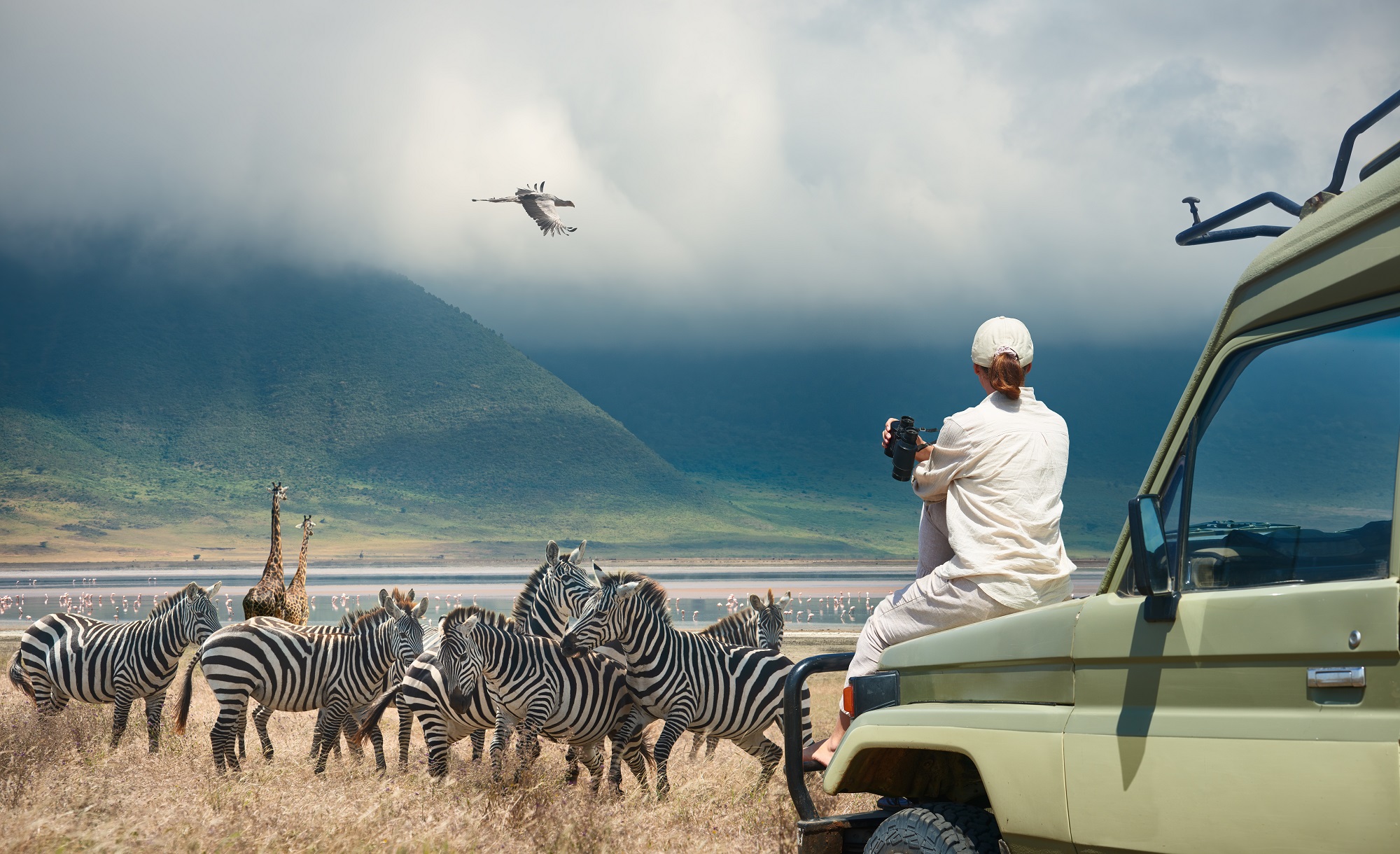 Alibaba buys a 5% stake in tour operator Utour for $56.5 million
>> Alibaba Group has acquired a 5% stake in Beijing-based tour operator group Utour for RMB 385 million (USD 56.5 million), according to an announcement issued by Utour. At the same time, Utour announced that it has signed a strategic cooperation agreement with Zhejiang Alitrip Investment, an Alibaba subsidiary of which Fliggy president Mr. Zhuoran Zhuang is the legal representative. Alibaba and Utour will cooperate on product supply, channel and branding, big data technology, payment and system solutions, according to the agreement.
Marriott's occupancy rate in China tops 80%
>> Marriott has recorded an 80% guest room occupancy rate in China, according to Tammy Routh, senior vice president for global sales organization of the world's largest hotel group. Occupancy rate is up to 40% in the United States. She cited these numbers on the United for Business Video Forum to show that recovery in the travel sector is underway.
Huazhu issues clarifications to address short-seller report
>> Huazhu Group issued an announcement of clarifications to address the main allegations against the company in the recent Bonitas Report. The Shanghai-based hotel chain listed five clarifications in response to the short-seller report released on the eve of Huazhu's debut on Hong Kong Stock Exchange. Huazhu said the directors will consider whether any further actions or measures will be required.
Travel experiences platform KKday raises $75 million in C round
>> Travel experiences plaftorm KKday said it has closed a USD 75 million Series C funding. The round was led by Cool Japan Fund with participation from existing investors including Monk's Hill Ventures and MindWorks Capital. The new funding will be used to continue to expand in Asia and globally and to build out a new solution for travel operators and activity providers, Rezio, which is an all-in-one booking management platform for travel operators and activity providers.
PMS provider GreenCloud secures $14.7 million in C round
>> Hotel PMS provider GreenCloud announced that it has raised RMB 100 million (USD 14.7 million) in its series C round, which had Leading Capital and Cowin Capital as the lead investors. The round was also backed by Raycloud Tech.
Finnair optimizes product sales cooperating with TravelSky and Tongcheng-Elong
>> Finnish national carrier Finnair announced that it has cooperated with Chinese companies TravelSky and Tongcheng-Elong to optimize aviation product contribution by using NDC technology. Finnair said it has become the first European airline to build NDC connection to TravelSky. The first direct connection was launched in June 2020 with Tongcheng-Elong, a leading Chinese online travel service provider, as a partner selling Finnair's NDC content.
Shanghai tourism sees further recovery during tourism festival
>> China's Shanghai city registered a "pleasant recovery" in its tourism sector during this year's Shanghai Tourism Festival, local authorities said. During the festival from Sep 12-27, Shanghai's tourist attractions registered 3.5 million visits, an increase of 28% month on month, the Shanghai Municipal Administration of Culture and Tourism said at a press conference. The average occupancy rate of the city's hotels stood at 64% during the period, up by 8%age points compared with the same period in August, which was already a heated travel season, the administration said.
Travelers boost business at Shanghai's Pudong airport
>> Domestic flights and passenger volume at Pudong airport are back to 2019 levels as the National Day and Mid-Autumn Festival holiday approaches. About 900 domestic flights are expected to take off and land at the airport every day during the eight-day holiday beginning on Thursday, the same as last year, the Shanghai Airport Authority said.