Although most air travel markets have been hit hard by COVID-19, the volume of domestic flights in mainland China during this year's annual "Golden Week" holiday, from October 1 to 8, looks set to push well past last year's record, according to the global travel data and analytics expert Cirium.
The peak travel period for this year's Golden Week will be between September 30 and October 11. A snapshot of Cirium Core data taken on September 23 shows more than 164,700 domestic flights scheduled during the period. This represents an increase of more than 11% compared with the same time in 2019 when approximately 148,000 flights flew.
This year passengers will fill more than 27.8 million domestic aircraft seats during Golden Week, with the busiest day being October 7, when over 13,800 domestic flights are scheduled to take to the air. That is an increase of 9.6% over the busiest day in 2019 (October 6) when more than 12,600 domestic flights carried holidaymakers to destinations across the country.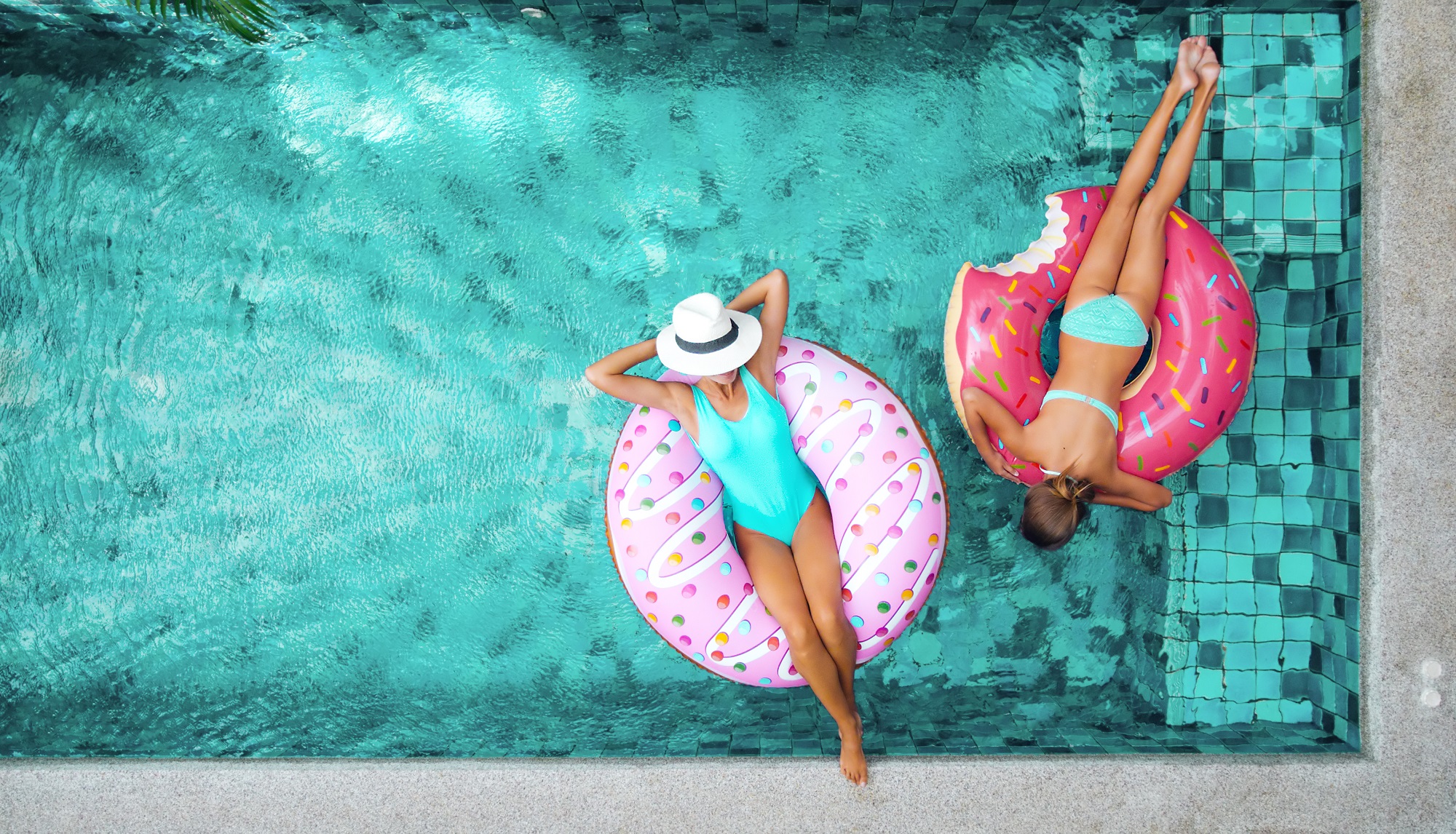 Shanghai beats Beijing as the most popular domestic destination
This year the most popular Golden Week destination for domestic air travellers is Shanghai. Its two airports – Shanghai Pudong International (PVG) and Shanghai Hongqiao International (SHA) will welcome more than 10,800 flights between September 30 and October 11, and over 900 on October 7 alone.
The capital, Beijing, is a close runner up. It will see some 9,840 flights fly in between September 30 and October 11, and close to 830 arriving at its Beijing Capital International (PEK) and Beijing Daxing International (PKX) airports on the busiest day of the annual break (October 7).
The third most popular Golden Week domestic air travel destination will be Guangzhou. Guangzhou Baiyun International Airport will be the country's busiest individual airport, with more than 7,280 flights arriving between September 30 and October 11 and more than 600 on the busiest day. It will be followed by Chengdu (CTU), Shenzhen (SZX), Kunming (KMG), Chongqing (CKG), Xi'an (XIY) and Hangzhou (HGH), with Nanjing (NKG) rounding out the top 10.