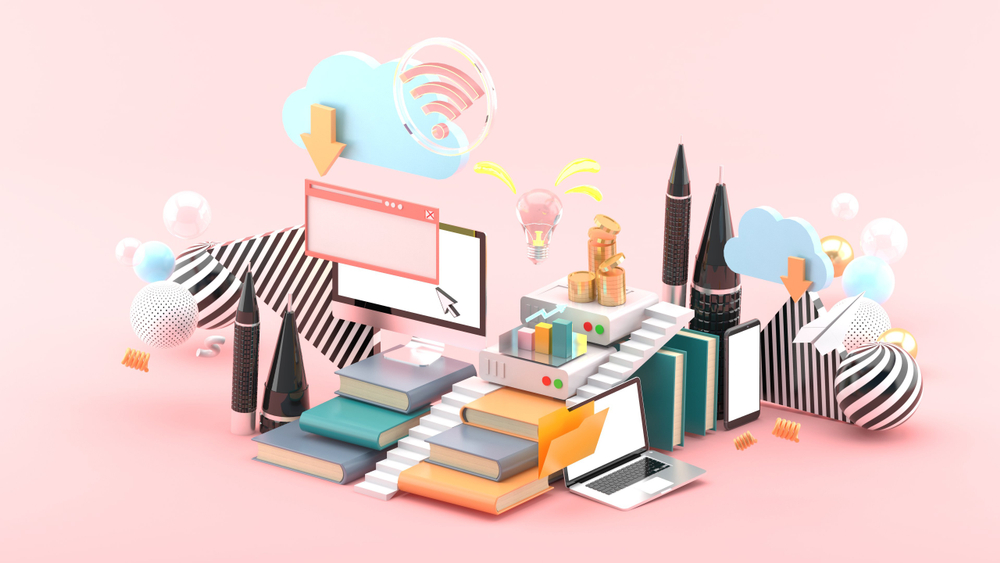 The Peninsula Hotels, the five-star luxury hotel brand owned by The Hongkong and Shanghai Hotels, has agreed to move its core operational systems from Oracle Hospitality to Shiji.
Shiji has had its new enterprise platform in pilot testing with three unnamed European hotel groups for the better part of a year, the Beijing-based tech company said. But the Peninsula is the first global hotel chain to adopt it, and this is the first formal word of the system's existence.
The news comes as many other global hotel groups are rethinking their hotel stacks. Accor hired Sabre earlier this year to move from an in-house property management system and central reservation system to one Sabre will build in a cloud-native platform. InterContinental Hotels Group (IHG) switched over last year to a new central reservation system built by Amadeus.
Read original article