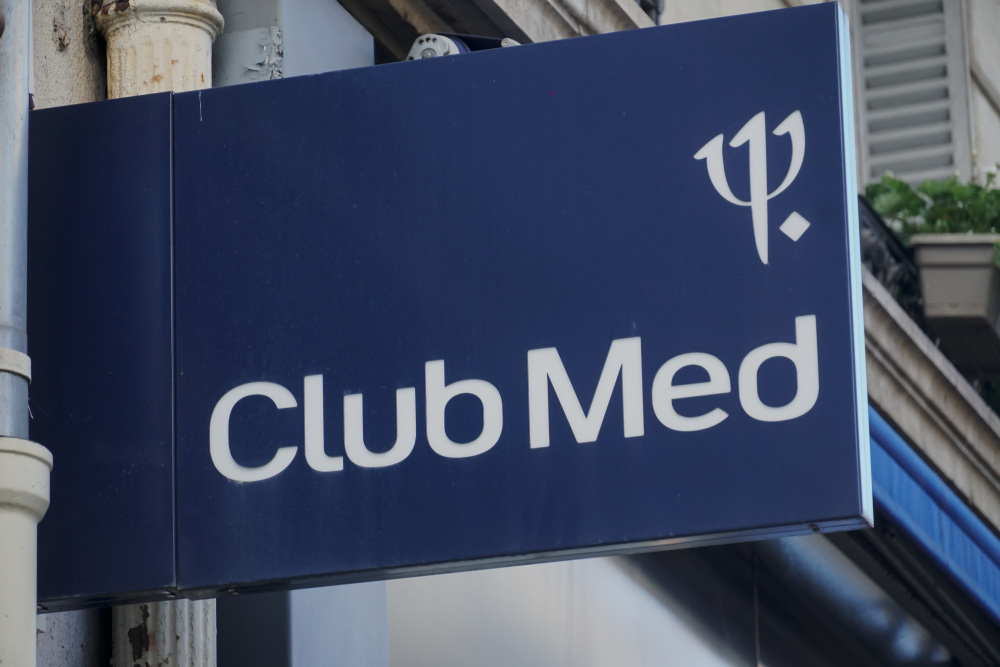 Fosun Tourism, the leisure travel unit of Chinese conglomerate Fosun International and parent of French resort brand Club Med, reported that its revenue decreased by 50% to RMB 4,527.8 million (USD 657 million) for the first half of 2020.
The COVID-19 pandemic has caused various countries to take extensive public health measures and travel restrictions, which have significantly impacted the company's tourism operation.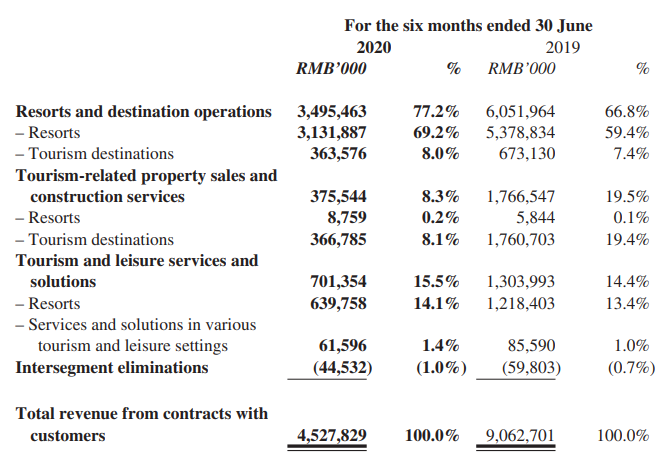 Revenue of resorts and destination operations, which accounted for more than 77% of the company's total revenue, decreased by 42.2% to RMB 3,495.5 million for the first six months this year.
Fosun Tourism registered an RMB 1,202 million operating profit in January-June 2019, but this year it reported an RMB 477 million operating loss.
Club Med
For the first half of the year, Club Med had sales and marketing operations in more than 40 countries and regions, and operated 652 resorts, of which 37 resorts (including a cruise ship) are in EMEA, 12 resorts are in the Americas and 16 resorts are in the Asia Pacific region (including 7 resorts in China). In terms of business models, 14 resorts are under ownership model, 41 resorts are under lease model, and 10 resorts are under management contract model.

Due to the decrease in the resort capacity by 50.9%, the business volume of Club Med was RMB 3,908.2 million for the six months, down by 44.3%. The business volume of EMEA, the Americas and Asia Pacific decreased by 45.0%, 32.1% and 56.4% respectively.
Thomas Cook, rebranded
Fosun Tourism acquired Thomas Cook's brand in November 2019 across most international markets upon its liquidation. The company aims to further expand its FOLIDAY platform business leveraging the extensive brand awareness and profound influence of Thomas Cook brand.
In July 2020, it launched "Thomas Cook Lifestyle Platform", which integrates Fosun's internal resources, takes content as the core drive, and forms an open internet platform based on vacation and life products. The platform had 118,200 app downloads, over 104,000 registered users and transaction volume of around RMB 33.24 million (USD 4.8 million) in July 6-31 this year.
FOLIDAY ecosystem
Fosun Tourism's loyalty programs include global Club Med Great Member loyalty program and Foryou Club, which has integrated members from our various brands in the FOLIDAY ecosystem, including members of Atlantis Sanya, Club Med members from Mainland China, Thomas Cook mobile application and other members.
Foryou club interacted with other strategic partners for membership benefits, including Alipay, Fliggy, Tencent Wealth Management members. As of 30 June 2020, Foryou Club has accumulated approximately 5.4 million members.