ChinaTravelNews, Ritesh Gupta - Promising to solve such cases, Israel-based online hotel booking platform splitty asserts it spent 3 years to craft an algorithm that goes beyond simple search. It lets travelers to take advantage of deals only available by splitting reservations. This could be done by availing promotions, holiday pricing, weekend deals etc. Different types of splits could be based on nightly rates, room type, personalized deals (payment terms, board/ meal plan and cancellation policy) etc. It analyzes and splits over 1.5 million transactions to create exclusive deals in one second.
"We create the best possible deal by combining multiple rate plans into a single booking," Eran Shust, CEO and Co-Founder, splitty told ChinaTravelNews.com in an interview. "splitty's main selling proposition is about savings (20-30% savings on an average and can even be 50-60% in certain cases considering room splits)."
The company, which is focusing both on the B2C and B2B models, had raised $6.75 million in its Series A round of funding led by Fosun RZ Capital, the VC investment arm of Fosun International.
"We have great plans for China. One of our shareholders is Fosun Capital. They are helping us with our efforts related to expanding into the Asian markets," said Shust, who added that the team is currently exploring options with Chinese suppliers and others in this region. "We are looking at starting with the B2B option in China (at least for the next couple of years). Splitty is also looking at offering Chinese hotels with website widgets.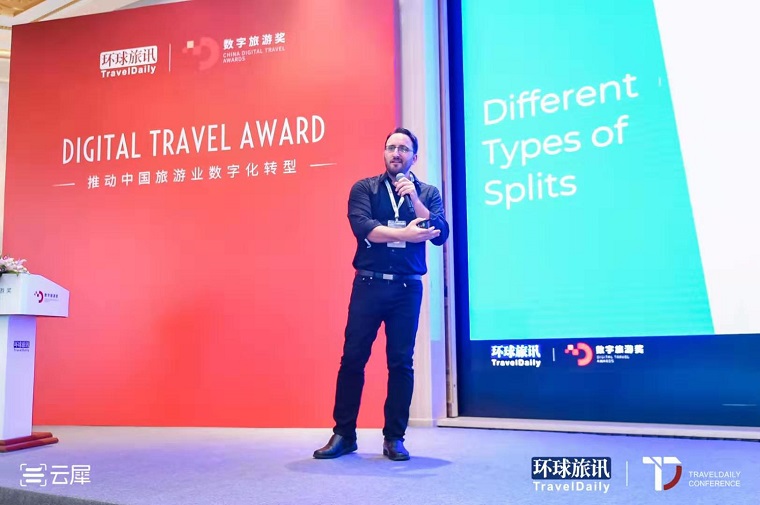 Eran Shust, CEO and Co-Founder, splitty
Shust spoke about several areas including:
• The virtual interlining model
• Plans for China
• Competing and working with online travel agencies
• Plans for a widget for hotels
• Sourcing inventory/ content