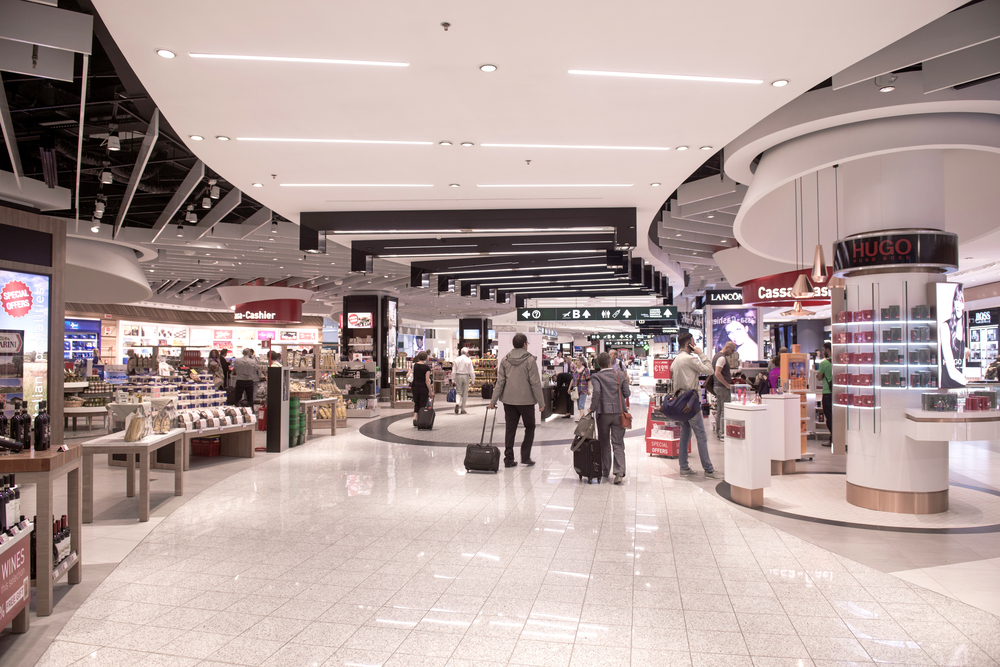 China Tourism Group, the parent company of China Duty Free Group, has announced the company will make a US$178.6m investment in fellow travel retailer China National Service Corporation (CNSC).
The move is aimed at further improving and expanding the scale of CDFG's duty-free business and overall profitability.
According to a company stock exchange filing, CDFG will invest RMB1,228m (US$178.6m) in the form of a non-public agreement (relevant pricing is determined based on the asset appraisal value filed by the State-owned Assets Supervision and Administration Commission of the People's Republic of China) to participate in a capital increase of CNSC.
On completion of the transaction, CDFG will hold a 49% stake in CNSC.
The company added that equity is not included in the scope of the company's consolidated statements.
Read original article