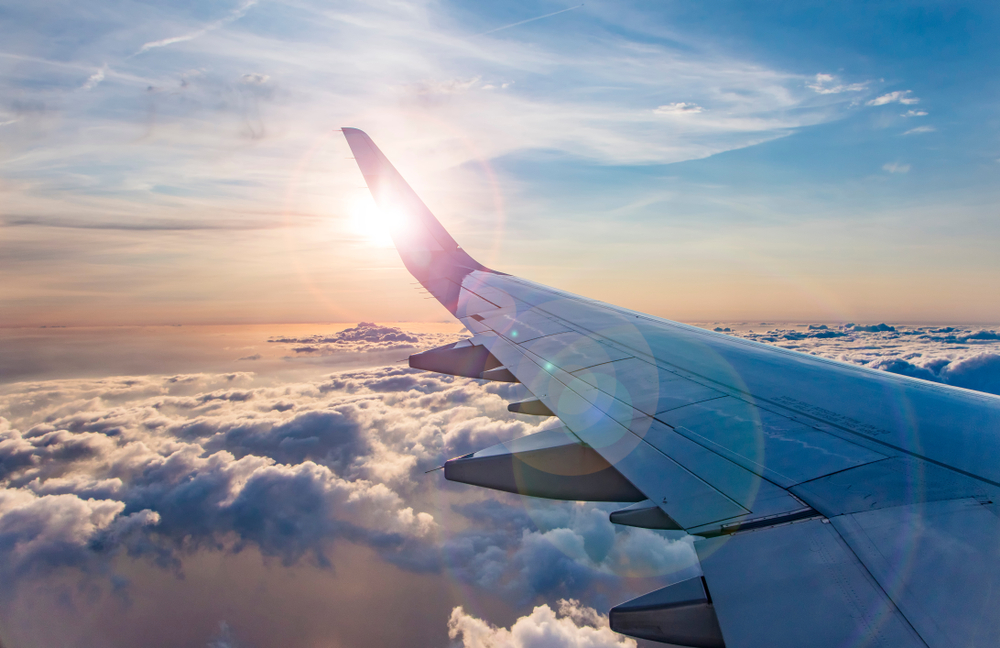 The global aviation industry will recover more quickly as travelers from China venture overseas again following the country's easing of Covid-19 controls, according to the International Air Transport Association's vice president for North Asia.
"China's optimization of epidemic prevention and control measures and restart of international travel, coupled with the return of outbound tour groups, will accelerate the recovery of the aviation industry," Xie Xingquan said in a recent interview with Yicai Global.
China resumed overseas group tours, starting with 20 countries, on Feb. 6. Two days later, the IATA formed a working group to help Chinese airlines restore their international flight routes and China's air links with the rest of the world, supporting the recovery of the country's aviation and tourism sectors.
The global aviation industry will make a USD4.7 billion net profit this year, while travel demand will bounce back to 85.5% of its 2019 level, according to the IATA. But the Asia-Pacific region will likely post a net loss of USD6.6 billion, with demand recovering to just 70.8%.
The IATA's predictions assume that China will further reopen international tourism and ease domestic travel restrictions in the second half of this year, Xie said. "This is happening earlier than expected and will positively impact the recovery of the aviation industry."
Read original article