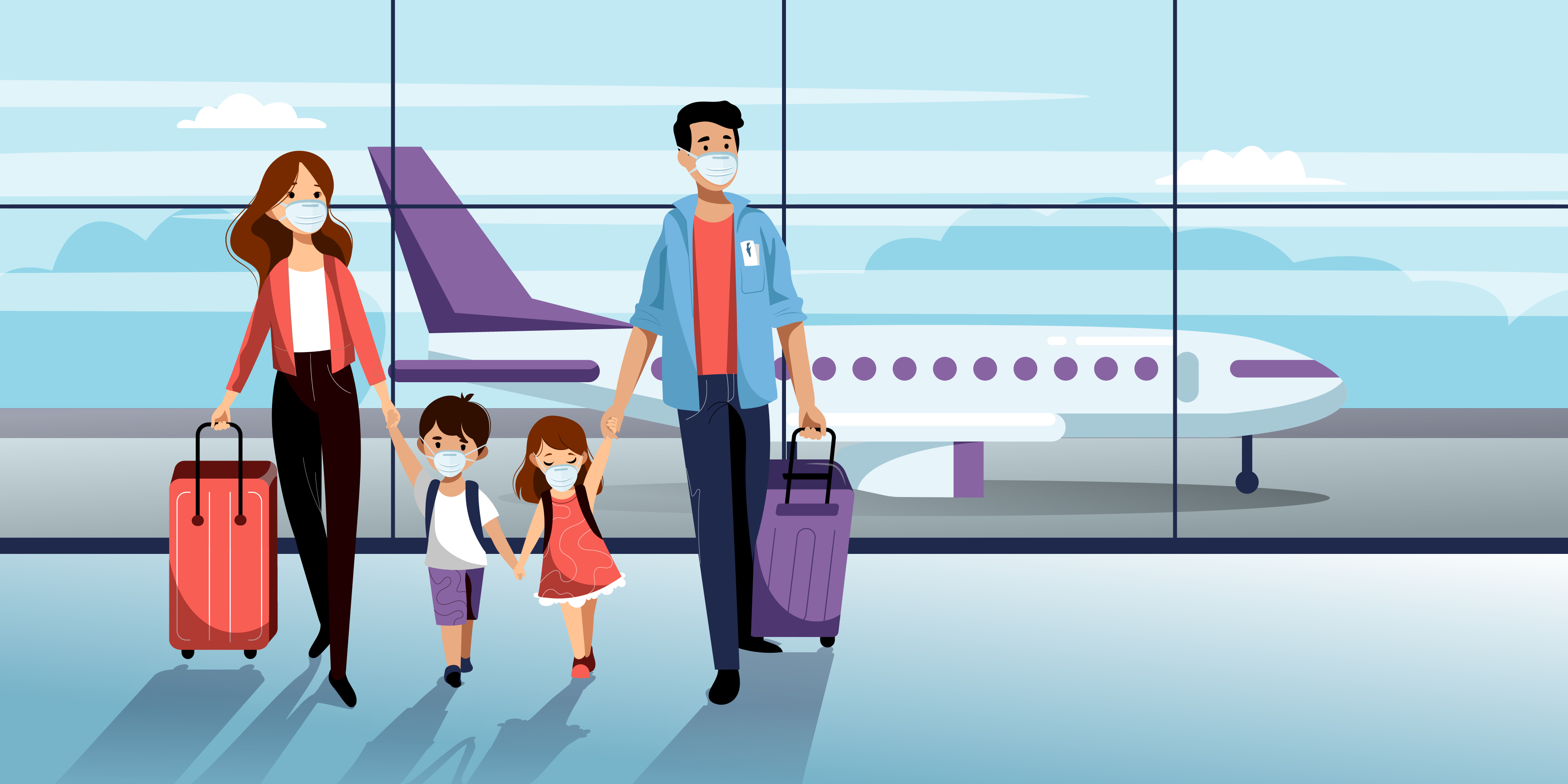 The Chinese government has blasted COVID-19 testing requirements imposed on passengers from China and threatened countermeasures against countries involved, which include the U.S. and several European nations.
"We believe that the entry restrictions adopted by some countries targeting China lack scientific basis, and some excessive practices are even more unacceptable," Foreign Ministry spokesperson Mao Ning said at a daily briefing Tuesday.
"We are firmly opposed to attempts to manipulate the COVID measures for political purposes and will take countermeasures based on the principle of reciprocity," she said.
The comments were China's sharpest to date on the issue. Australia and Canada this week joined a growing list of countries requiring travelers from China to take a COVID-19 test prior to boarding their flight, as China battles a nationwide outbreak of the coronavirus after abruptly easing restrictions that were in place for much of the pandemic.
Other countries including the U.S., U.K., India, Japan and several European nations have announced tougher COVID-19 measures on travelers from China amid concerns over a lack of data on infections in China and fears of the possibility that new variants may emerge.
Read original article