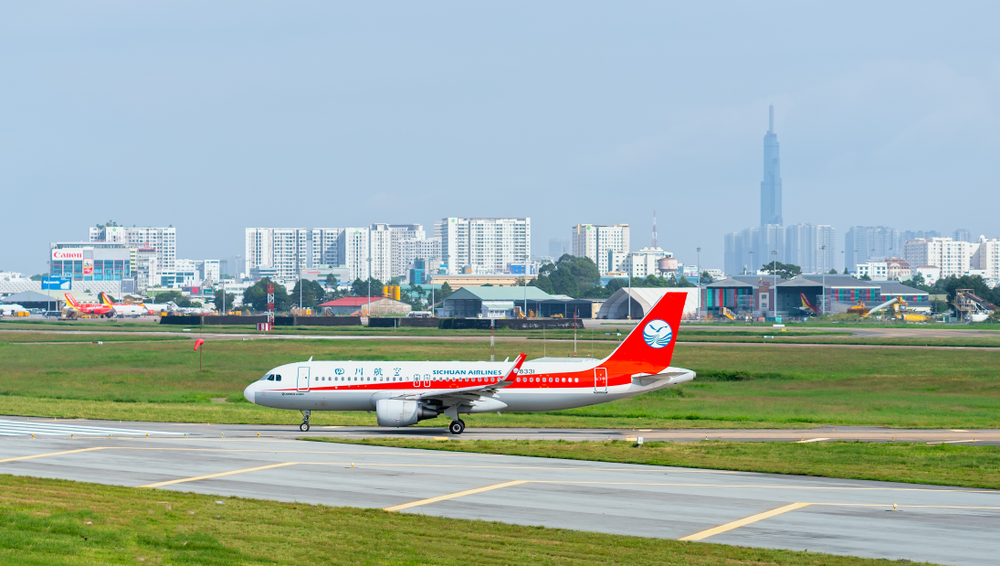 In its latest digital strategy, China's Sichuan Airlines has partnered with Viasat and AeroSat Link to launch a new Inflight Connectivity (IFC) technology and equipment for installation on its Airbus A320 family aircraft. The move comes as the airline "embraces passenger demand for staying connected in the air."
Under the agreement, the IFC system on the airline's Airbus A320 family aircraft will include Viasat equipment, China Satcom's satellite network, and AeroSat Link digital services. The new system will allow passengers to access video streaming, Internet browsing, messaging, connecting to social media, business applications, and more.
It is worth noting that the airline is currently having a significant number of jets to be equipped with the new system. According to Planespotters.net data, Sichuan Airlines operates 77 Airbus A320s, 66 Airbus A321s, and 23 Airbus A319s, all of which belong to the Airbus A320 family. In addition, Sichuan Airlines has 14 Airbus A330s and five Airbus A350s in its fleet.
The Civil Aviation Administration of China (CAAC) reported that at the end of 2021, there were 4,000 commercial aircraft in operation flown by Chinese carriers, with only 842 of them providing WiFi access, mainly for streaming onboard content.
Read original article