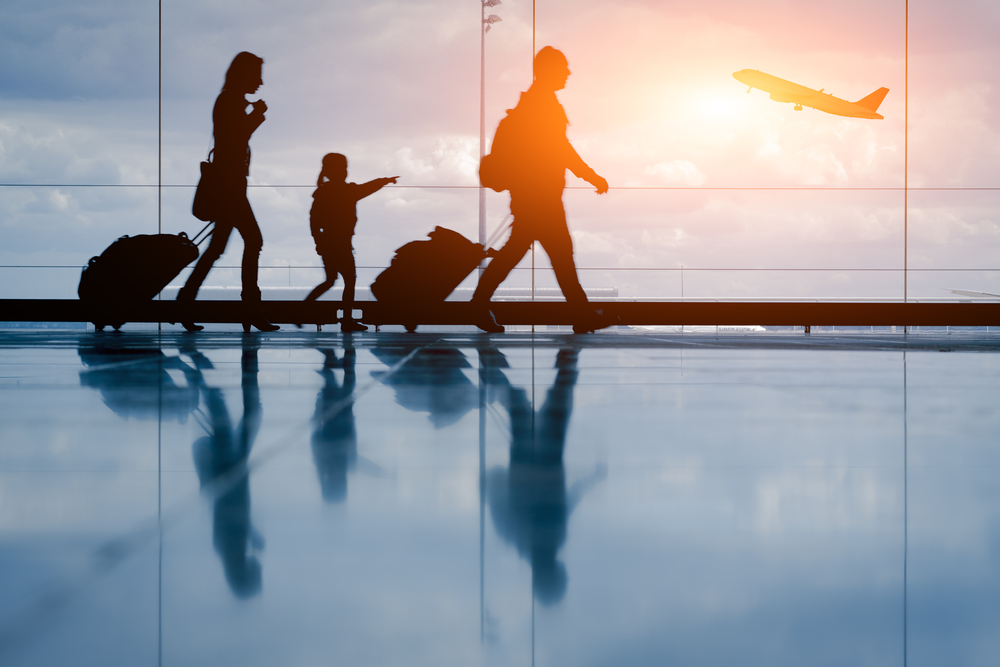 Chinese authorities Tuesday signaled a move to ease international-travel requirements as part of incentives to attract more foreign investment into the country.
In a joint notice issued by regulators including the National Development and Reform Commission, the government asked authorities to make it more convenient for multinational companies' executives, technicians and their families to travel to China.
The notice also said that all localities should make good use of the "fast lanes" for the personnel exchanges and further clarify the standards and procedures for foreign personnel to come to and leave China.
Read original article