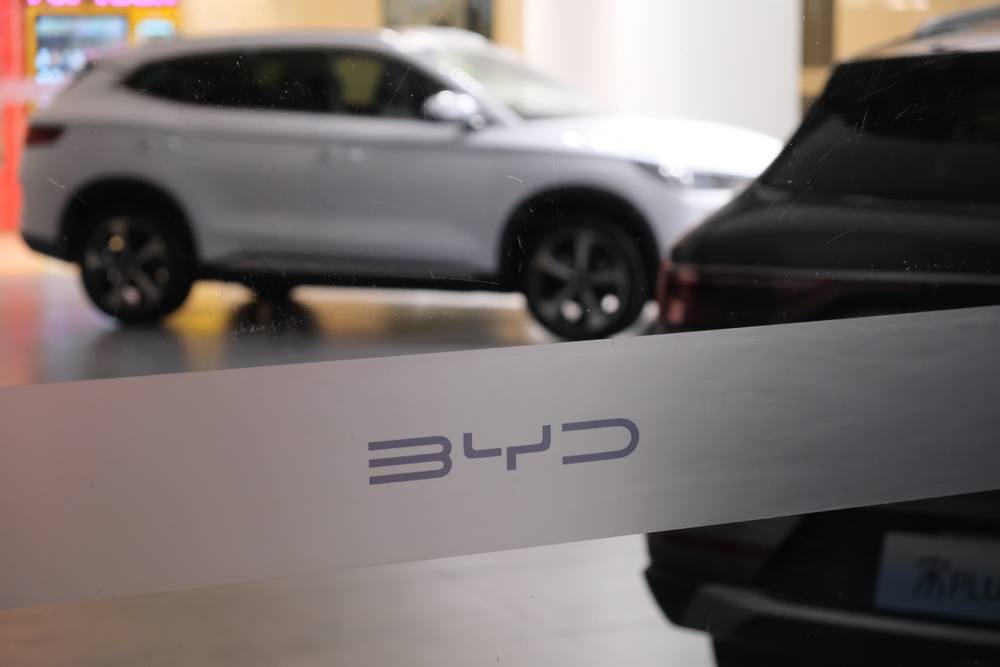 BYD, a new energy giant based in China, announced on October 4 that it has signed a cooperation agreement with Sixt, a leading German car rental company, under which it will provide new energy vehicle (NEV) rental services for the European market, jointly promote the electric transformation of the sector, and help reduce overall global carbon emissions.
According to the agreement, Sixt will purchase at least 100,000 NEVs from BYD throughout the next six years. A variety of high-quality BYD NEVs will serve Sixt customers, including the latest SUV model, Yuan PLUS, which has been launched in Europe. Vehicles will be delivered in Q4 of this year, and the first-stage cooperation markets include Germany, Britain, France and the Netherlands.
Sixt is one of the world's leading car rental companies, with branches in more than 100 countries and more than 2,100 business outlets, mainly providing high-end car rental services for business, corporate and private users. BYD will help Sixt achieve a goal that the proportion of its electric vehicles will reach 70% to 90% by 2030.
Read original article