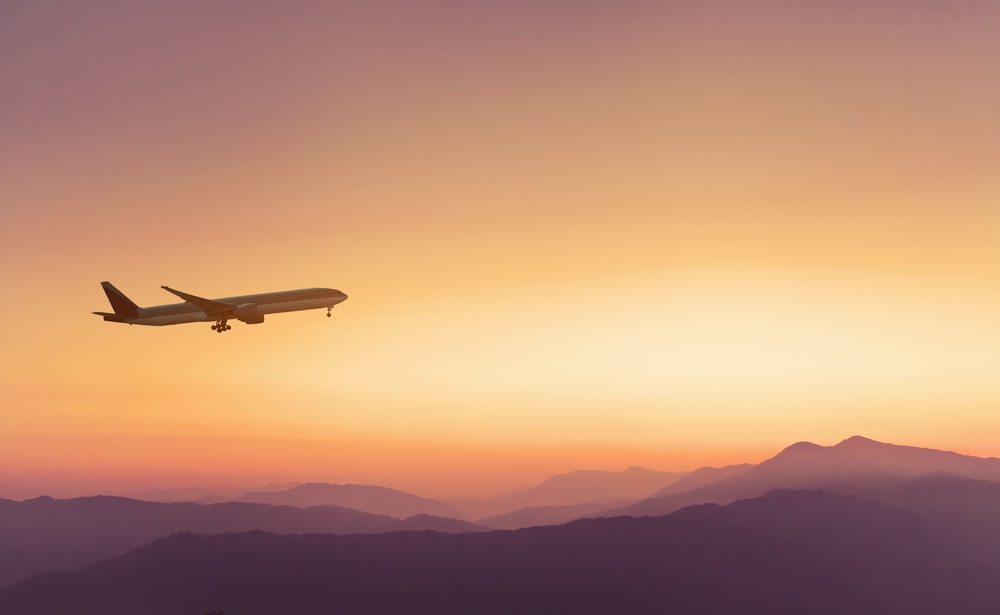 China remains isolated from the rest of the world as it adheres to Covid Zero policy, with flights in and out of Asia's biggest economy even fewer than when the first cases of the virus were discovered in Wuhan in early 2020.
As air travel elsewhere springs back, data from flight information provider VariFlight shows little improvement in China's international air travel options, with around 100 flights per day compared to more than 2,600 before 2020. Scheduled flights dropped off even further after Shanghai imposed a weeks-long lockdown in April; they've never really recovered.
The situation for people wanting to get in and out has gotten so bad that the nation's expatriate business community is turning to private plane charters. The American Chamber of Commerce in Shanghai is offering members stuck outside of China a charter flight from Los Angeles to Hangzhou later this month.
AmCham China said in its email that the charter flight was being offered "given the current difficulties many members face in returning to China." The chamber is hoping demand is sufficient to warrant the charter flight and members had until last Saturday to express their interest.
Read original article