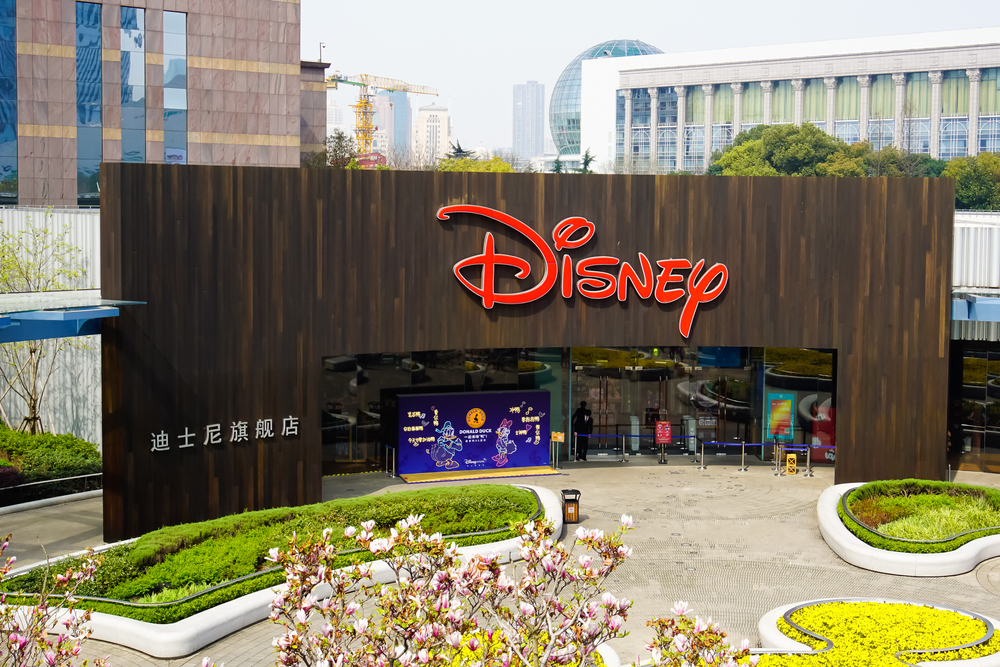 On Thursday morning, many tourists were seen at the Shanghai Disney Resort, and their hands were full with shopping bags and souvenirs, as they indulged themselves in family outing, street shopping and restaurant feasting as the city gets back to normal after containing a voracious coronavirus flare-up in the past two months.
Shanghai Disney Resort said its main Disneytown and Shanghai Disneyland Hotel resumed operations from Thursday. Thursday also marked the sixth anniversary of the resort's launch in Shanghai. The World of Disney Store and part of the outdoor areas including the Wishing Star Park reopened last week, though the Shanghai Disneyland remained temporarily shut.
As one of the most favored themed parks of Chinese tourists, searches for Shanghai Disney on major online travel platforms soared as the resort reopened.
Data from China's online travel platform Tongcheng Travel showed that searches for "Shanghai Disney" increased more than 31% in June compared with May. The most-asked questions by tourists were the opening times of Disneyland.
Read original article