With the approach of the Dragon Boat Festival - the last major holiday for the first half of the year - a handful of Chinese provinces have started to resume inter-provincial group tours and hand out travel consumption vouchers to boost an industry recovery from lingering COVID-19 outbreaks.
Several provinces, including East China's Jiangxi Province, Northeast China's Heilongjiang Province and South China's Guangxi Zhuang Autonomous Region, have issued notices for the orderly resumption of inter-provincial tour groups.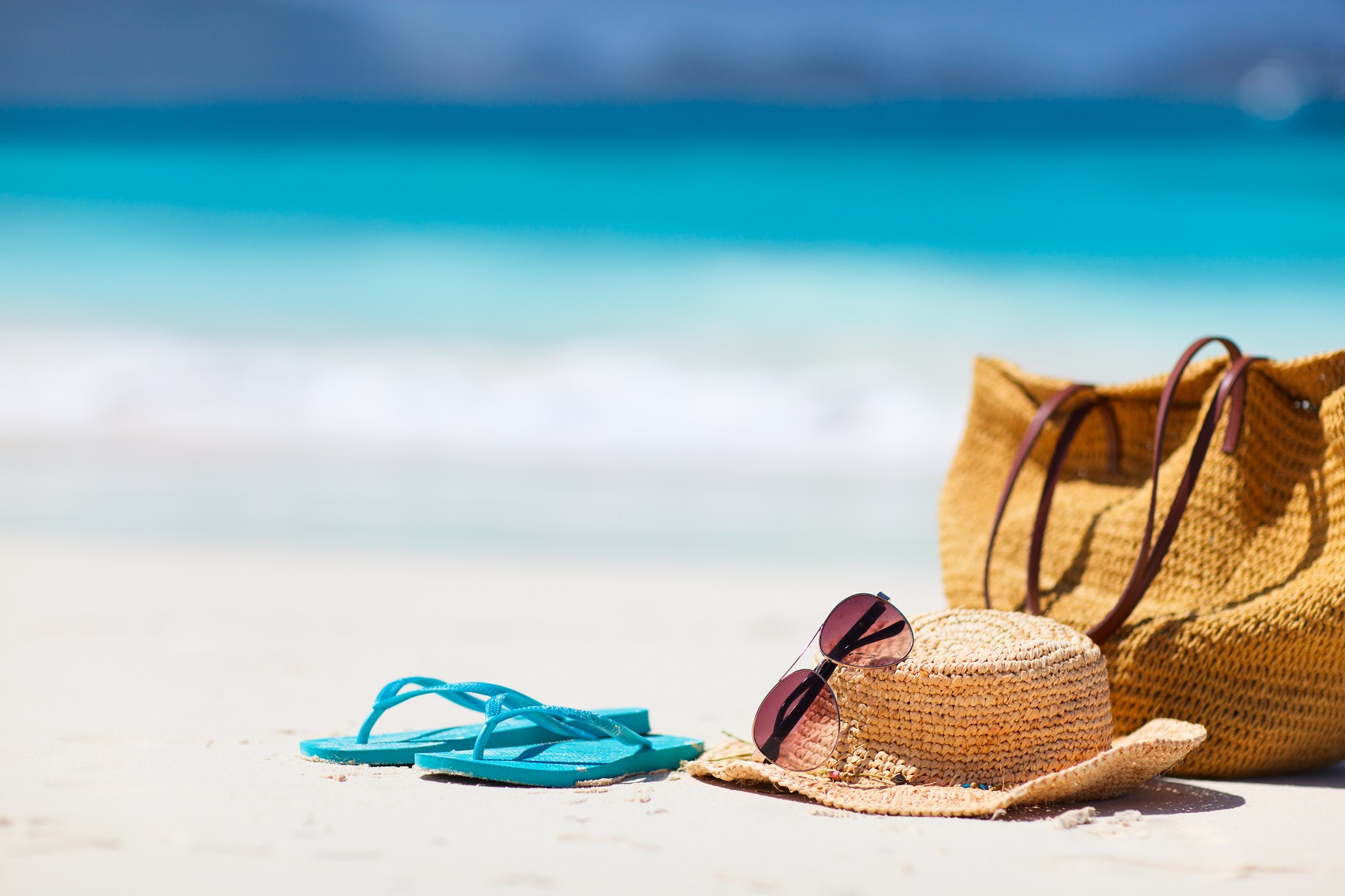 Inter-provincial travel is expected to post a slight rebound during the three-day holiday (from Friday to June 5). Domestic online travel agency Trip.com told the Global Times that bookings for inter-provincial tour groups on the platform increased more than 20 percent week-on-week over last week.
Data from travel search platform Qunar.com showed that air ticket bookings for the three-day holiday increased by 30 percent month-on-month, with cities, including Guangzhou and Shenzhen in South China's Guangdong Province, Chengdu in Southwest China's Sichuan Province and Chongqing municipality, reporting the highest levels of growth.
Partial resumption of tour groups across provinces may play a limited role in driving up the country's tourism sector as a whole, as the recovery of tourism requires an obvious relaxation in travel restrictions and that residents have stable jobs and sufficient income for recreational spending, Zhang Lingyun, a professor of tourism development at Beijing International Studies University, told the Global Times on Sunday.
Read original article