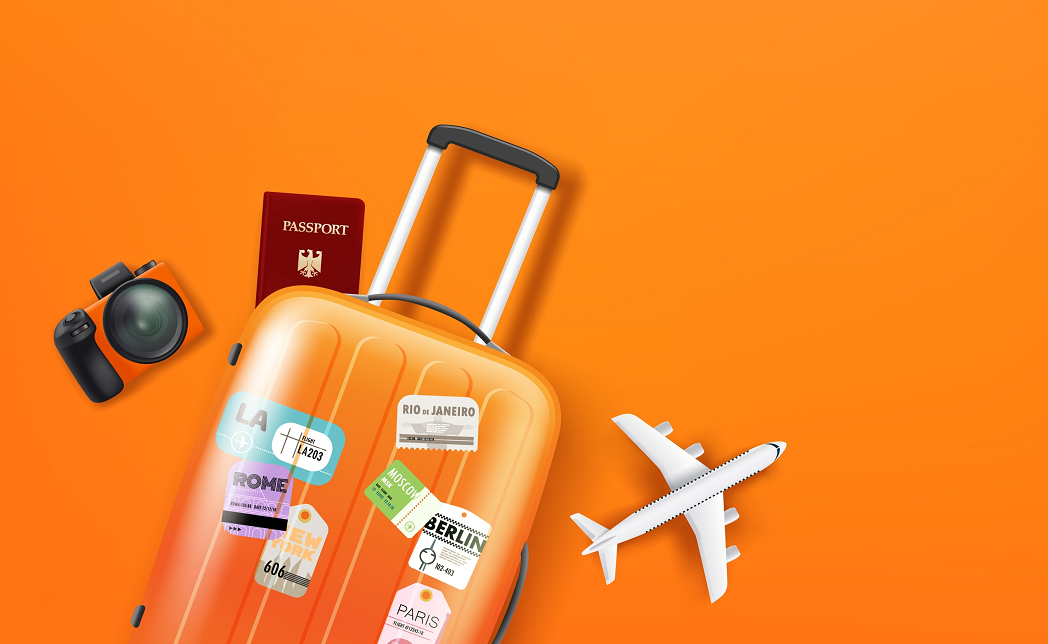 Leisure travel is back after the Omicron wave, with travel off only about 8 percent last weekend compared to the same period in 2019, according to the Transportation Security Administration's checkpoint numbers.
As travelers make their plans for upcoming spring and summer travel, they can expect to see airfares inching up — pushed by seasonal demand, inflation and oil price spikes — while new routes are expanding as both American and foreign airlines aim to encourage a return to international travel.
One sign of travel's recovery is higher airfares, as airlines are able to charge more to growing numbers of willing fliers. According to the Consumer Price Index, airfares were up more than 12 percent in February compared to the same period in 2021, when Covid-19 vaccines were just being introduced.
Fuel accounts for about 30 percent of an airline's operating cost, said Adit Damodaran, the economist at the flight-booking app Hopper, adding that a 10 percent rise in jet fuel normally triggers about a 3 percent increase in expenses, which are generally passed on in higher airfares. According to Hopper searches, the average domestic airfare is $330, about 7 percent above 2019 prices.
United Airlines is leading the pack with what it says is its largest trans-Atlantic expansion ever, adding five new destinations, including Bergen, Norway; the Azores Islands; Amman, Jordan; Palma de Mallorca, Spain; and Tenerife in Spain's Canary Islands. By summer, it plans to add new flights to Berlin, Dublin, Milan, Munich and Rome, and restart seven routes suspended during the pandemic, including service to Frankfurt, Nice and Zurich.
American carriers aren't the only ones vying for your business. A growing number of low-cost carriers — including foreign entries — are offering new routes, new competition and bargain fares.
Read original article