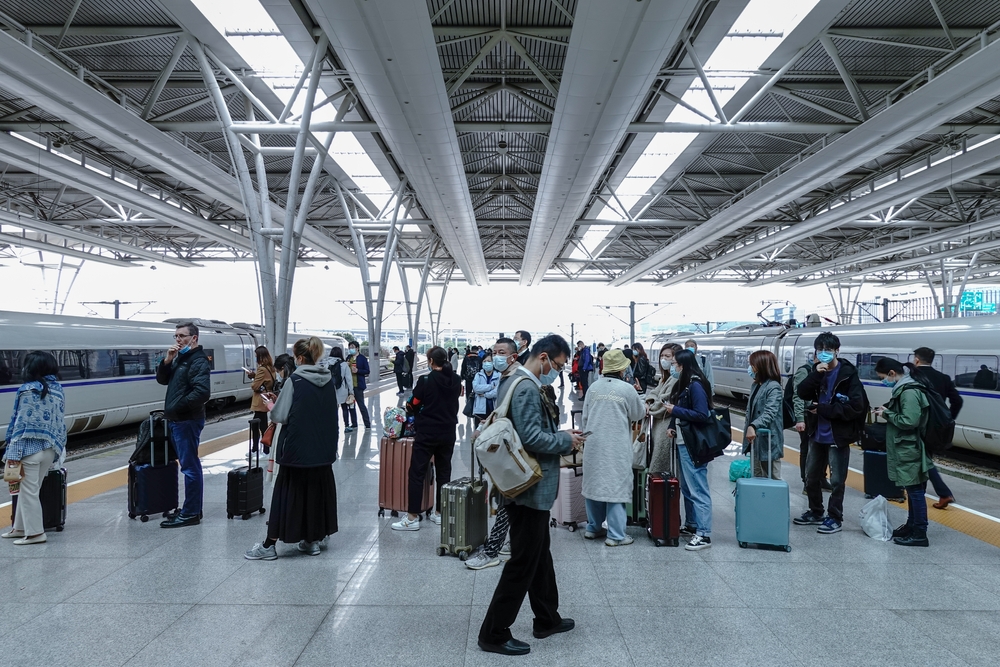 China will make efforts to ensure the prevention and control of COVID-19 during the 2022 Spring Festival travel rush, according to a State Council executive meeting chaired by Premier Li Keqiang on Wednesday.
The meeting urged efforts to ensure orderly travel based on COVID-19 risk levels during the travel season, which will last from mid-January to late February.
Requirements on the sterilization of public venues, body-temperature checks and wearing face masks should be fulfilled, said the meeting, while the transportation of necessities and safe travel should also be guaranteed.
Read original article