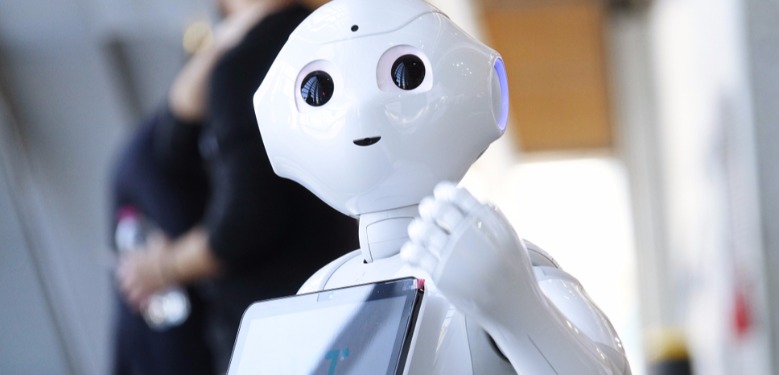 Keenon Robotics Co., Ltd (Keenon), a leading global commercial service robotics company, has revealed its full product line of restaurant service robots demonstrating its innovative robotics products and solutions at FOODtech Japan 2021, a Business to Business (B2B) exhibition specializing in food factory, restaurant and kitchen automation technologies running from Oct 13-15, 2021.
Keenon displayed its entire product line of commercial service robots that are equipped with cutting-edge automatic positioning and navigation technology at FOODtech Japan 2021. Their newly introduced products present innovative robotics solutions that allow high accuracy indoor positioning and in-depth obstacle avoidance, which guarantee flexible mobility even in dynamic commercial environments.
"We are thrilled to introduce our products and communicate at FOODtech Japan 2021. As a global technology company, Keenon sees Japan as one of our most essential markets," said Murakami Matsuo, regional Sales Director for Japan. "Keenon is aimed at offering our customers the most stable, efficient and practical robotics products. Our robots come with different features, from lightweight to high capacity or from open design to fully sealed, making them suitable for all types of restaurants ranging from sushi houses, BBQ restaurants, and Ramen joints. We are seeking to collaborate with more local stakeholders to better serve the Japanese market."
Read original article