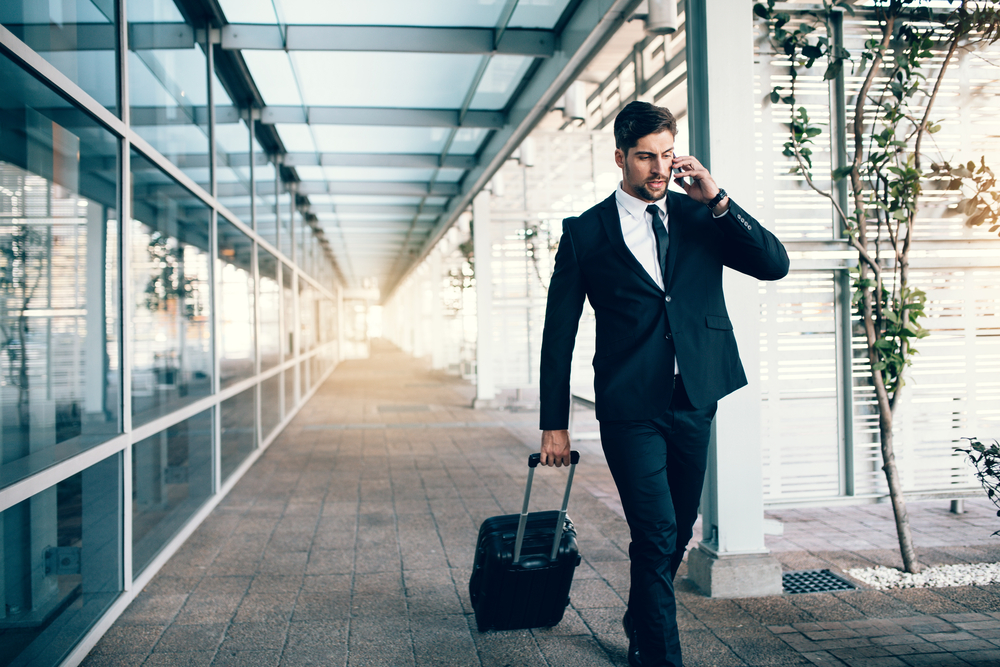 Elite frequent flyers, many of them business travellers, are coveted by full-service carriers like Australia's Qantas Airways, Singapore Airlines and Hong Kong's Cathay Pacific Airways, and the airlines want them back when travel resumes.
Before the pandemic, around 5% of international passengers globally flew in premium classes, but they accounted for 30% of international revenue, data from airline industry group IATA shows.
Asian airlines have given status extensions of at least two years to elite tier customers who have earned access to airport lounges and other perks such as priority access to seats and upgrades to higher flight classes.
Qantas Loyalty CEO Olivia Wirth said customers had made clear to the airline that such extensions were important.
"They work in many cases for years to achieve these high statuses and high tiers, so it was really important for us that we were going to continue to be loyal to them just as they had been loyal to us in the years gone by," she said.
For airlines, the extensions come at relatively little cost given the potential future reward.
Read original article