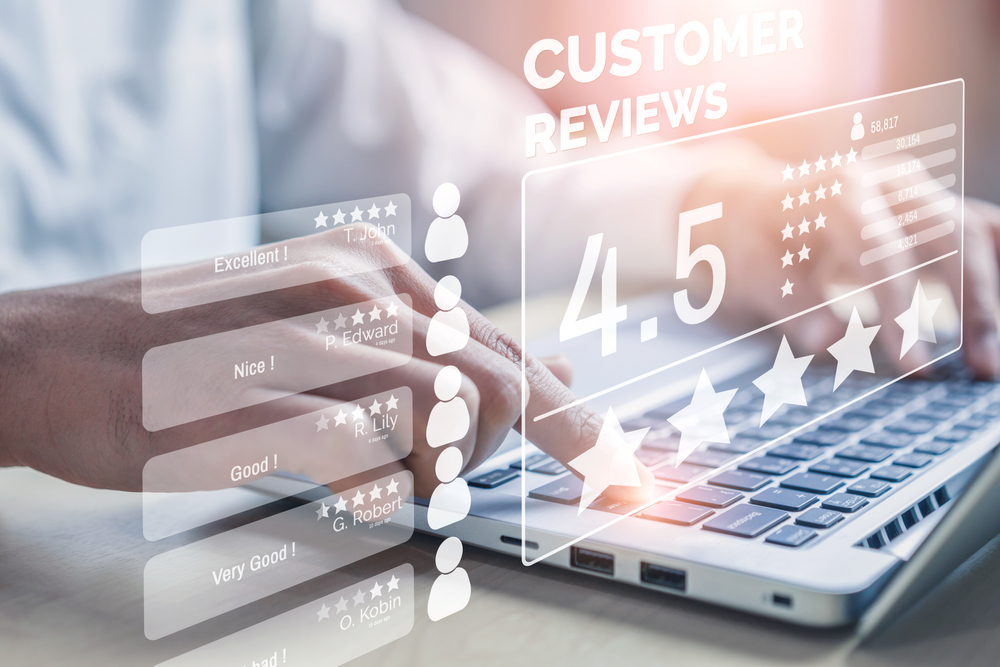 A new study by CHEQ and the University of Baltimore, called "The Economic Cost of Bad Actors on the Internet: Fake Online Reviews 2021" found that fake online travel reviews will directly impact $4.1 billion in consumer spending this year alone.
The report was created with CHEQ, the leader in customer acquisition security (CAS) and Professor Roberto Cavazos, Executive in Residence in the University of Baltimore's Merrick School of Business.
"Given the size of the market, the ease of entry and the immediate economic benefits, bad actors remain highly incentivized to engage in fake reviews in sectors such as travel," said Professor Roberto Cavazos. "This complex market is adversely influencing our purchases, causing significant economic detriment, creating real revenue losses for businesses, and severely diminishing trust in online purchasing."
The return on investment of soliciting fake reviews make them highly profitable. Firstly, fake reviews bring immediate benefits: an extra star on a restaurant's Yelp rating can increase revenue by 5 to 9%. The Federal Trade Commission has shown that outlay on fake reviews can provide a 20X payoff. For instance, in an enforcement case against Legacy Learning Systems Inc. it was found that $250,000 outlay on fake reviews generated more than $5 million in sales. Secondly, the deployment of fake reviews causes a substantial short-term rocket in organic search positions and sales ranks lasting four weeks, even after deletion or detection. Thirdly, using fake reviews bad actors are able to "bootstrap" their reputations with fake information.
Major review sites differ in their specific percentage of fake reviews. Around 8% of Yelp's reviews are fake; the largest percentage across the top four review sites. It's followed by Trust Pilot at 5.7%, Trip Advisor at 0.6% and Amazon at less than 1%.
The size of the overall global ecommerce web revenue is $4.28 trillion. Of this spend we know that in today's economy the vast majority of consumers are influenced by reviews. Multiple studies reveal that at least 89% of consumers globally check reviews online before making purchases. This has gradually risen from around 82% eight years ago. Overall, we conclude that online reviews influence $3.8 trillion of global ecommerce spend in 2021.
Read original article