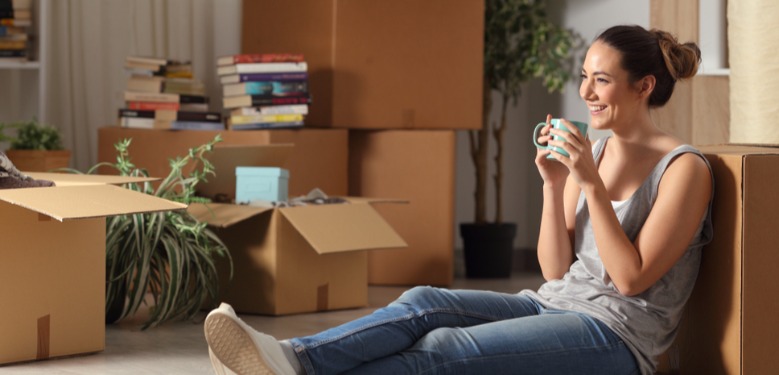 With travel bubbles proving about as robust as soap bubbles and the thrill of hotel staycations beginning to pall, savvy Hongkongers are taking to holidaying at home. Or rather, at someone else's home.
Relatively simple to organise, almost free and eminently sociable, home swapping could become this summer's dominant holiday trend.
Either by following up on word-of-mouth recommendations or, more usually, browsing online, swappers – families, couples, singletons – match up mutually agreeable dates and accommodation, pack their bags and set off for a mini adventure that's a blend of brand new and reassuringly familiar. High-rise dwellers get to relish a taste of slow island or country life, while rural residents can play the city slicker for a weekend or longer.
Read original article