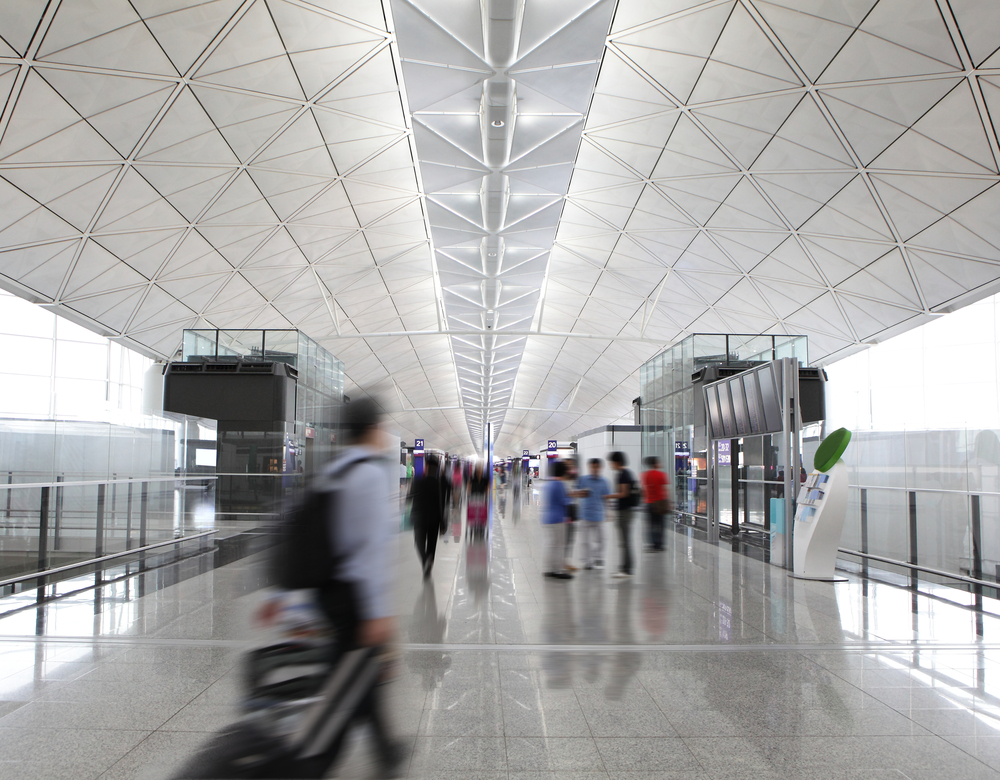 Guangzhou, the city in South China's Guangdong Province that accounts for over 90% of the country's inbound arrivals during the epidemic, saw more than one-third of its flights cancelled on Monday due to COVID-19 cases in the city.
As of 11:40 am, Guangzhou Baiyun International Airport had canceled 519 flights, accounting for 37.34% of the total. Among them, 300 were inbound, accounting for 40.7% of the total inbound flights, according to information that flight data services company VariFlight sent to the Global Times.
The cancellations came after the city reported 18 local confirmed COVID-19 cases on Monday.
To curb the spread, starting from 10 pm on Sunday, people leaving Guangzhou by air, rail and road were required to present negative nucleic acid test results taken within the previous 72 hours.
Several airlines including Hainan Airlines, China Southern Airlines and China Eastern Airlines announced plans for free refunds for flights using Guangzhou, Shenzhen and Foshan involved in this round of epidemic risk areas.
Guangzhou's local epidemic broke out on May 21, and neighboring cities including Foshan and Shenzhen both reported cases.
Read original article