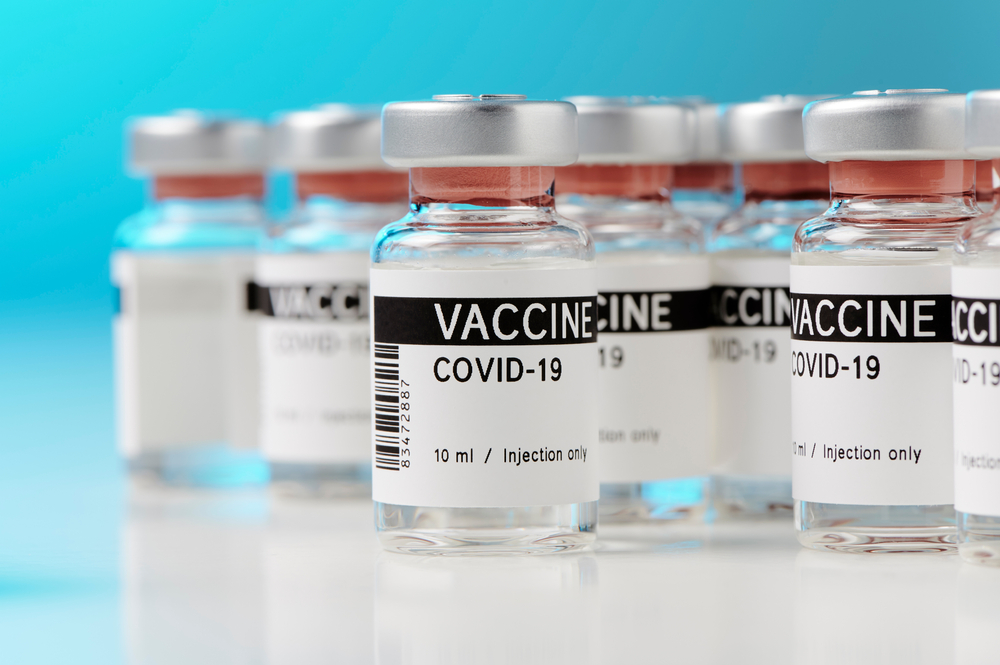 As China keeps a wary eye on its border, authorities expect holiday travellers to make about 54 million trips every day from May 1, roughly on a par with the number made at the same time in 2019.
Wang Bin, from the NHC's disease prevention and control bureau, said the government would deploy staff to ensure ventilation and sanitation at public venues, and a prompt response to infections.
Wang said the health authorities were also aware that some inbound travellers tested positive after completing the 14-day quarantine period, and would step testing and monitoring.
China will also continue its immunisation drive during the public holidays. Authorities are hoping to vaccinate 40 per cent of the population by June. More than 240 million doses had been administered by Wednesday, surpassing 234.6 million shots given in the United States. However, the number represents 17.4 doses per 100 people, far behind 71.1 in the US.
Read original article