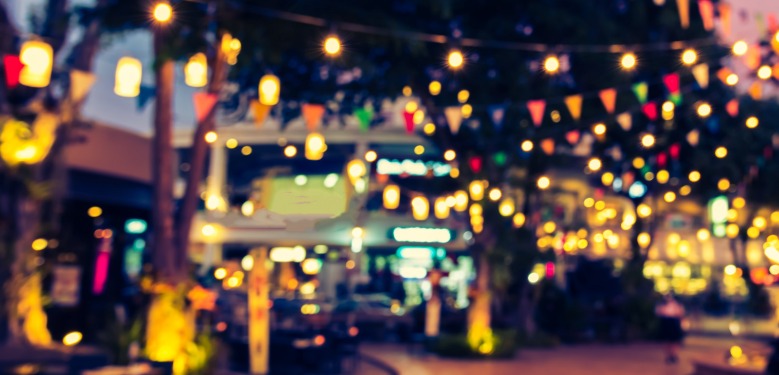 A US$1 billion project to build a tourist district in South Korea has been scrapped due to mounting anti-Chinese sentiment sparked by an online petition wrongly depicting it as a Chinatown.
The decision came after what Gangwon Province head Choi Moon-soon said was a series of "fake news" allegations that taxpayers' money would have been used to build a settlement town for Chinese immigrants – despite repeated clarifications that it was intended as a cultural park. "It is not a Chinatown," the province had stated.
Kolon Global Corporation said on Monday it had cancelled the Korea-China Cultural Town project in the face of a fierce public ire sparked by the petition on the presidential Blue House website's online petition page.
"The company acknowledges that the Korea-China Cultural Town cannot move forward any longer" despite "huge losses" the withdrawal would incur, it said in a notification to Gangwon Province.
Read original article