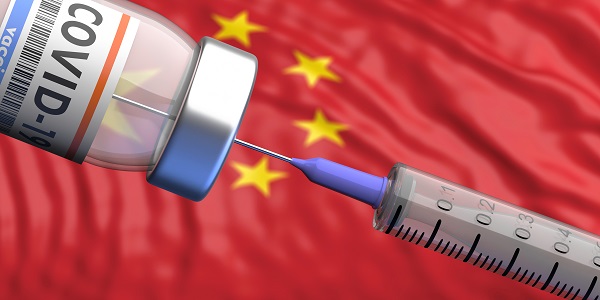 Chinese Embassies in at least 26 countries announced notice on visa facilitation for applicants who have been vaccinated with China-made COVID-19 vaccines:
1. Pakistan

2. Indonesia

3. Israel

4. Germany

5. Italy

6. Turkey

7. Spain

8. Switzerland

9. Belgium

10. Norway

11. Denmark

12. Finland

13. Belarus

14. Sri Lanka

15. the Philippines

16. Thailand

17. Nepal

18. South Korea

19. Japan

20. Afghanistan

21. Laos

22. Kuwait

23. Rwanda

24. Algeria

25. Gabon

26. The Federated States of Micronesia
Now, let's wait for the 1st country to make mutual recognition of COVID-19 vaccines with China.
More Chinese visa-issuing authorities have offered facilitation to visa applicants who have been inoculated with Chinese COVID-19 vaccines, which is believed to be a vital step for China to promote vaccination certificates and resume exchanges while the country still has strict quarantine policies on international arrivals.
Zeng Guang, the former chief epidemiologist of the Chinese Center for Disease Control and Prevention, says: "Specific standards like the level of antibodies can still be used as an index to assess the health condition of people while the world is exploring the way to resume exchanges."
The certificate should include a positive result of an IgM antibodies test that demonstrates the person has built immunity against COVID-19, Yang said, noting that it is a convention that researchers have to accept thorough infectious disease screening and be inoculated with various vaccines before traveling to epidemic-hit areas abroad to conduct a study.
Read original article