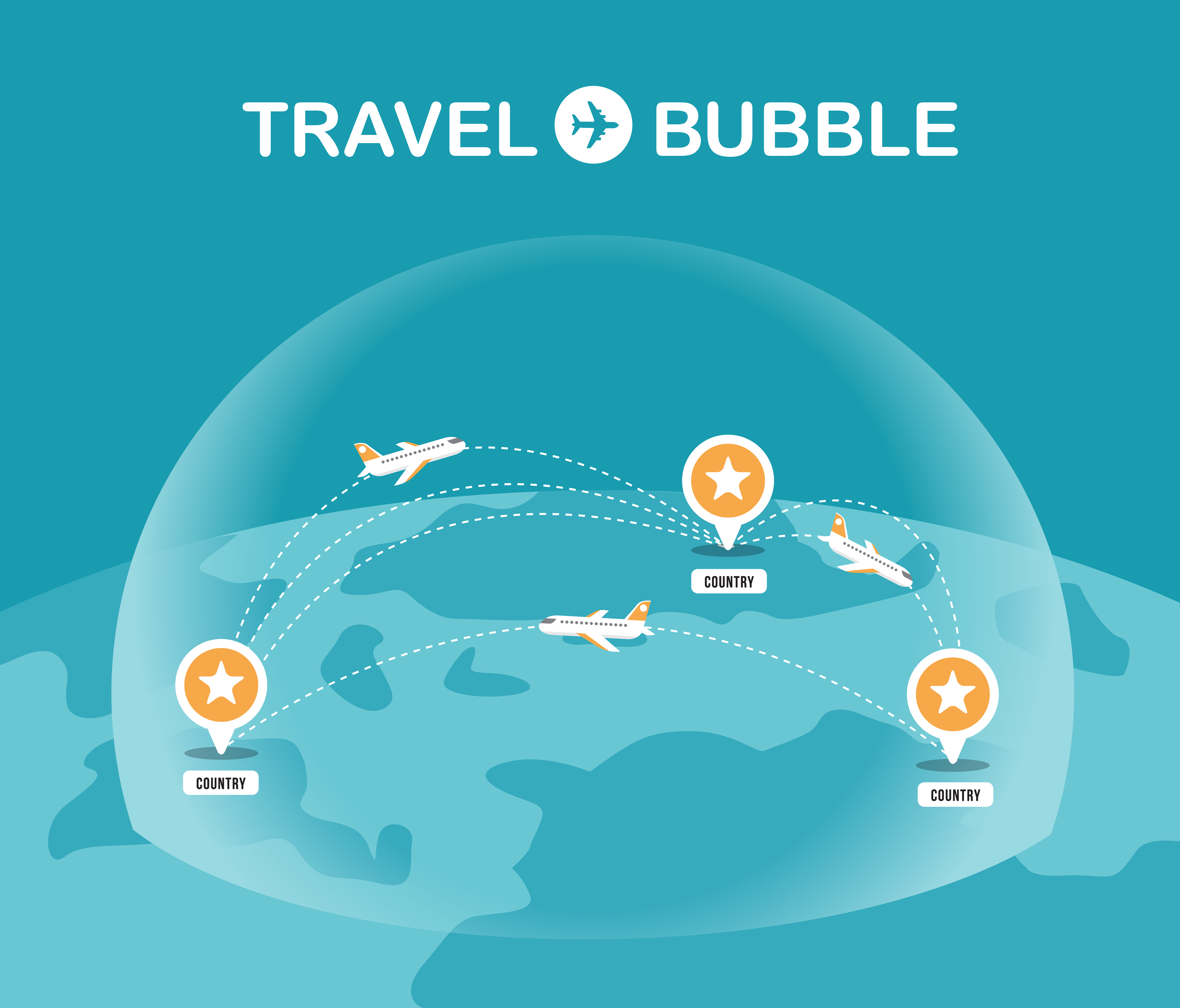 Hong Kong and Singapore are in discussion again over the postponed travel bubble, with both cities mulling extra safeguards amid the coronavirus pandemic, the Post has learned.
A government source said authorities on both sides were in talks over the arrangement, but it was still too early to say when it would begin.
The quarantine-free travel arrangement, touted at the time as the world's first, was initially set for last November 22 but put on hold indefinitely on its eve following a fresh Covid-19 outbreak in Hong Kong.
Hong Kong has seen its daily Covid-19 caseloads ease, with confirmed cases numbering under 20 for eight days in a row. The city will launch its mass vaccination drive next week.
Read original article