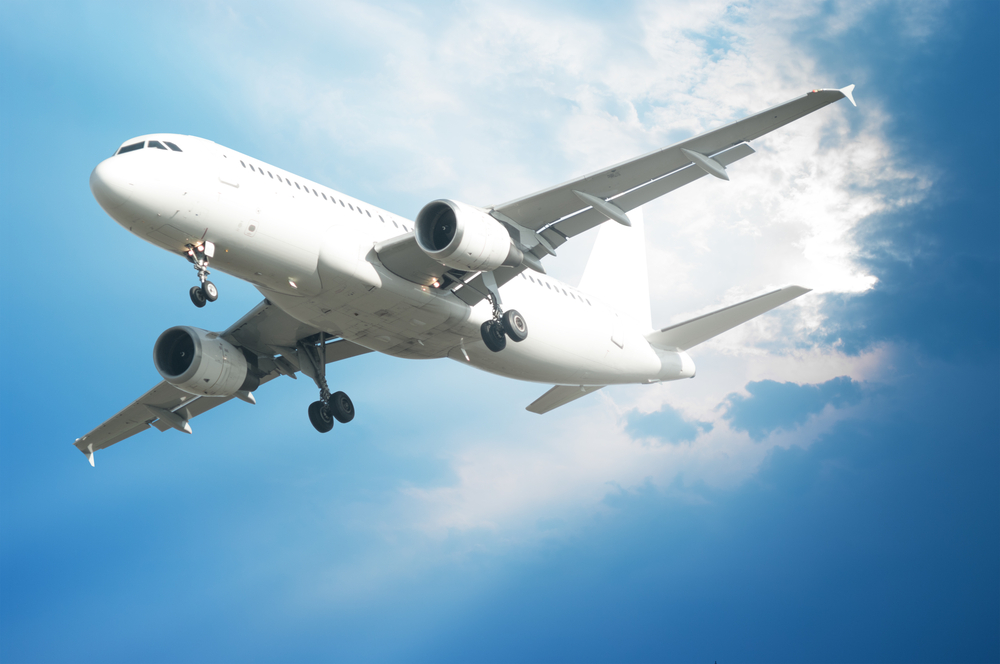 Hong Kong Airlines will cut 250 flight attendants in the latest round of coronavirus-related redundancies to hit the carrier and the local aviation sector.
As a member of the cash-strapped Chinese aviation conglomerate HNA Group, the city's third-largest carrier had already axed jobs at the start of the Covid-19 crisis, far earlier than other airlines, and made steep pay cuts to keep salary costs in check.
The airline's redundancies followed major job cuts at Cathay Pacific Airways, which received an HKD 39 billion bailout, and the closure of its rival Cathay Dragon.
Confirming the cuts, a Hong Kong Airlines spokeswoman said: "The compensation package offered to all affected cabin crew will be in full compliance with the employee's conditions of service and local labor laws."
In total, around 2,300 staff remain employed, down 34% from its peak.
Read original article