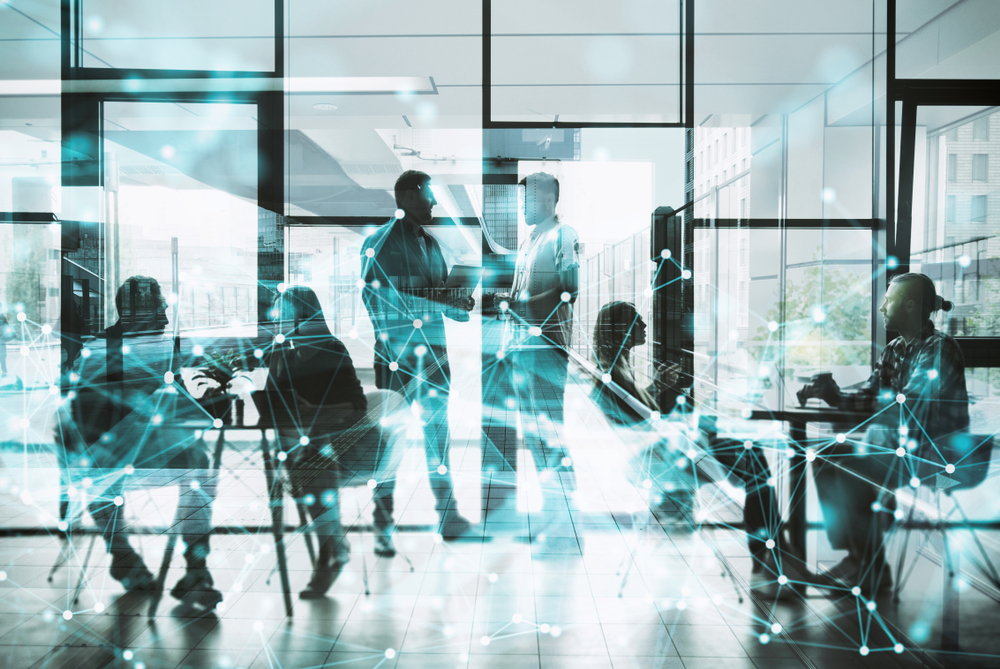 Travel technology provider Amadeus partners with DiDi Enterprise Solutions, the travel management subsidiary of DiDi Global, to support the travel technology innovation it needs to expand its travel management operations across China.
As inbound and outbound travel rapidly resumes in China, the sentiment is upbeat - Chinese corporate business travelers looking to resume travel to reconnect with their customers will require more options and services for their travel journeys.
DiDi Enterprise Solutions' customers can now shop and book hospitality content via the Amadeus Travel Platform. Its customers will benefit from working on the same platform that over one million properties use - from hotel chains to aggregators and other leading accommodation providers -, giving them extensive access to real-time rates and the content they need to serve their customers. Accommodation types range from five-star hotels to B&Bs to managed apartments. A variety of different business models and payment options are available.
Javier Laforgue, Executive Vice President, Travel Unit & Managing Director, Asia Pacific, Amadeus, said: "China is one of the world's fastest growing business travel market and it presents growth opportunities for our business. We are very pleased to be in a strategic partnership with DiDi Enterprise Solutions and support them in bringing its customers extensive and relevant hotel content to create the right travel journeys for business travelers within China".
Linda Zhang, General Manager of Enterprise Client Department, said: "Having a strategic partnership with Amadeus means DiDi Enterprise Solutions has extensive access to real-time Chinese and international hotel rates in China. This allows us to provide our corporate travel customers with more content options and higher value services. We look forward to a meaningful collaboration with Amadeus - whilst expanding our distribution and content footprint."
In addition, DiDi Enterprise Solutions will also be tapping into a wealth of content from 500 airlines to offer its customers flights at competitive prices for a given itinerary via the Flight Offers Search API.