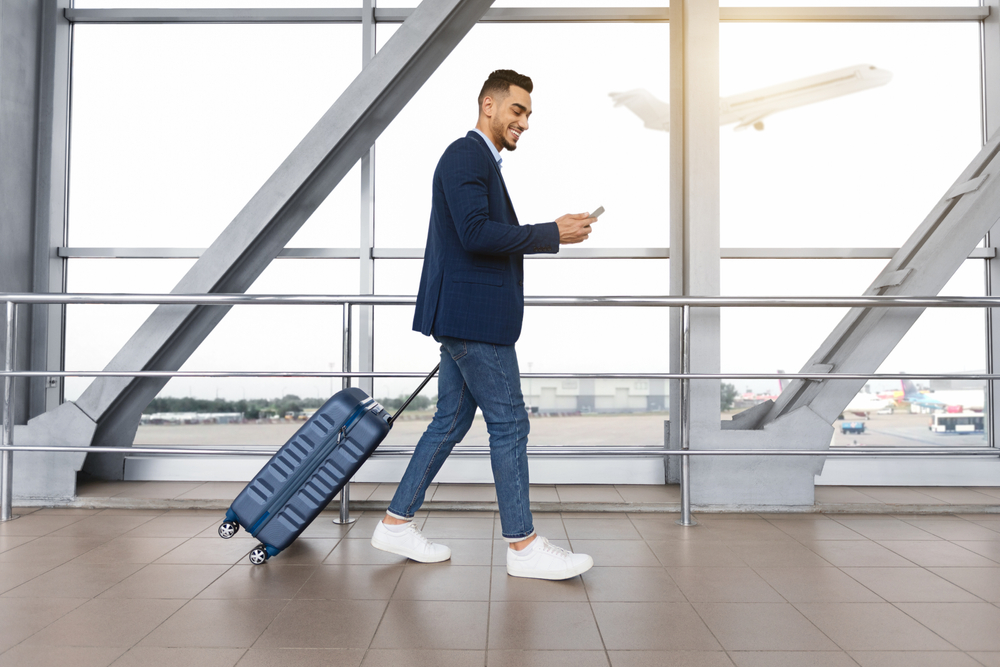 The adoption of mobile apps related to travel has grown rapidly. Consumers increasingly use their smartphones across the entire travel journey to search, plan, book, organize, document, and share their activities.
According to a survey conducted by Cisco AppDynamics in May 2022, 74% of travelers said that apps and digital solutions play a vital role in their vacation experiences.
A higher adoption rate for travel-related apps was seen post-pandemic when travelers became more inclined to embrace digital solutions. In fact, during the summer of 2022, travel app downloads surpassed pre-pandemic peak levels, as our analysis of app usage data from data.ai evidences.
Over the last decade, airports have similarly jumped on the mobile bandwagon to develop their own apps with the goal of providing better and more personalized airport passenger experiences. This has been a priority, given that many travelers find the airport experience troublesome.
Read original article