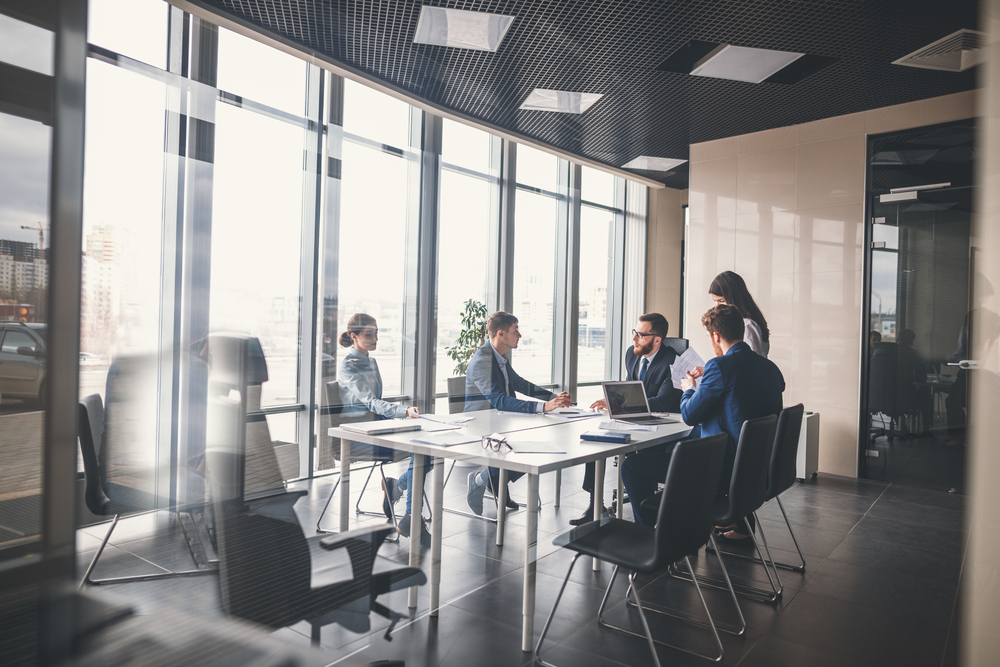 The global business travel industry continues working its way toward a forecasted $1.158 trillion in travel spending in 2023 – but economics only tell part of the story. Even as the industry gains momentum, new developments and approaches are anticipated to shape the path ahead.
For the travel industry, New Distribution Capability (NDC) marks a paradigm-shifting approach in airline retailing, access to fares, and what it means for travel buyers and the business travel landscape at large. Rebuilding the travel and hospitality industry workforce and fostering the next generation of industry professionals is also underway. And at a time when so much has changed, so has the state of the business traveler's experience, especially when faced with disruption.
These three key drivers are explored in the Q2 2023 Business Travel Outlook Poll released today by the Global Business Travel Association (GBTA), the premier association serving the worldwide business travel industry. GBTA surveyed over 800 business travel buyers, suppliers, and industry professionals around the world, marking the 31st poll in its long-running series.
"Business travel is constantly evolving, and our latest GBTA poll highlights the top-of-mind developments and issues for our industry and business travelers alike. Implementing new retailing models, rebuilding our workforce, and elevating the employee travel experience are some of the key drivers we are seeing that are shaping the collective future of business travel," said Suzanne Neufang, CEO, GBTA.
Survey respondents were asked about a U.S. airline's announcement to travel agencies that over 40% of its content and new offerings would only be available through "modern" retailing channels including NDC. Of those surveyed, 47% say they do not support this effort to expedite NDC. A third (34%) say they did support it, and 20% aren't familiar with NDC.
Over half of travel buyers (53%) say some airlines are trying to roll out NDC too quickly and have not given third-party intermediaries enough time to develop the needed technology and processes.
Read original article