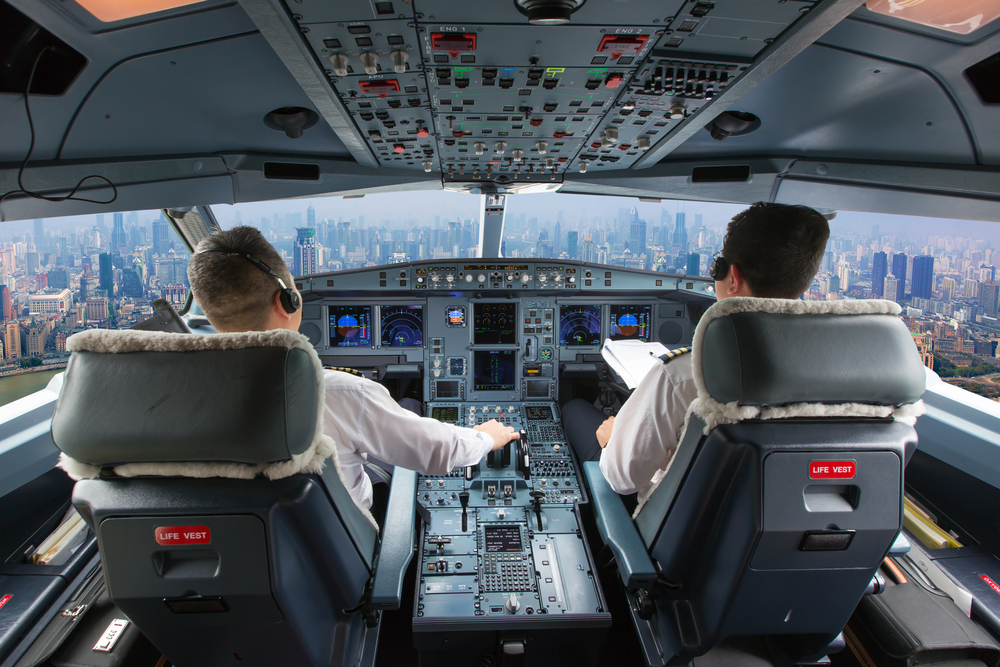 Air China Ltd. has swamped an Australian flight school with a request for commercial pilots, a sudden demand that points to a looming rebound as the vast Chinese market resumes international travel.
Beijing-based Air China had stopped sending its trainees to the Australian Airline Pilot Academy campus in regional Victoria state after the pandemic halted overseas travel in early 2020. But talks resumed two months ago and the giant state-run carrier, pushed the school to interview more than 100 candidates from China in just four days in April.
"It went from nothing to 'when can we start?"' said Chris Hine, executive chairman of the academy. "Logic tells me that we must only be at the start of it. Airlines are still rebuilding."
The urgency of Air China's personnel requirements underscores the pace of the post-pandemic passenger rebound — and the sheer number of flight crew needed to sustain it. The world will need more than 600,000 new pilots between 2022 and 2041, and the biggest requirement is in Asia, according to the latest forecast by planemaker Boeing Co.
Read original article