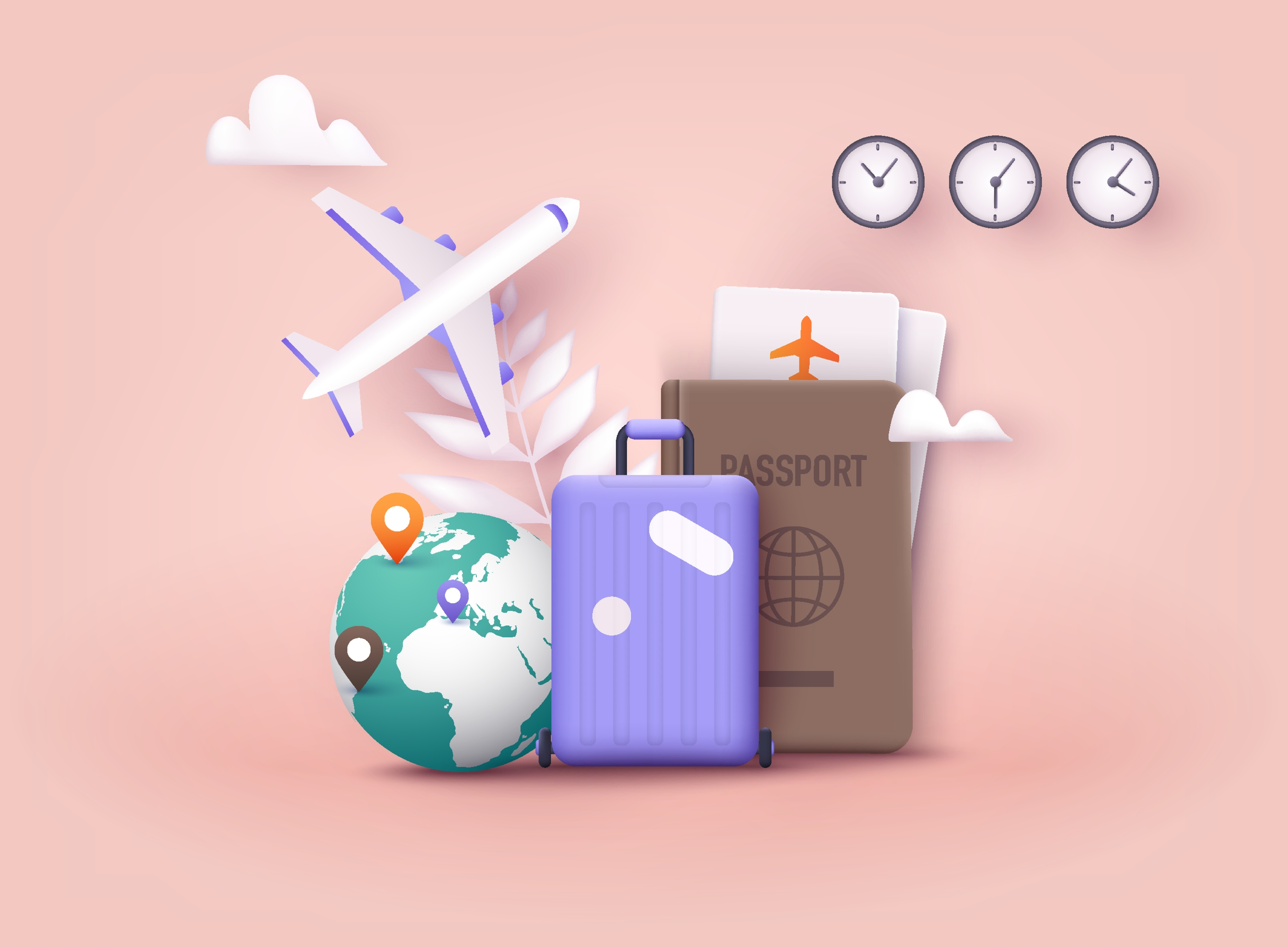 China's once intrepid travelers are cautious about booking holidays to far-flung destinations as the world's second-largest economy recovers from the pandemic.
Logistics hurdles and red tape are also deterring many from booking long-haul flights, according to Ada Xu, Regional Director for Europe, the Middle East, and Africa at Fliggy. It will also take time to restore planes on runways.
"Aviation infrastructure is one aspect, and the other is tourism visas," explained Xu.
Chinese authorities have begun to issue travel visas and passports again after suspending these services during the pandemic. They are still working through a backlog of requests.
Domestic travel bookings on Alibaba Group's travel platform Fliggy surpassed pre-pandemic levels during the Labor Day holiday, the platforms said in a Chinese press release. Overseas bookings saw an uptick but are still lagging behind short-haul trips.
Read original article