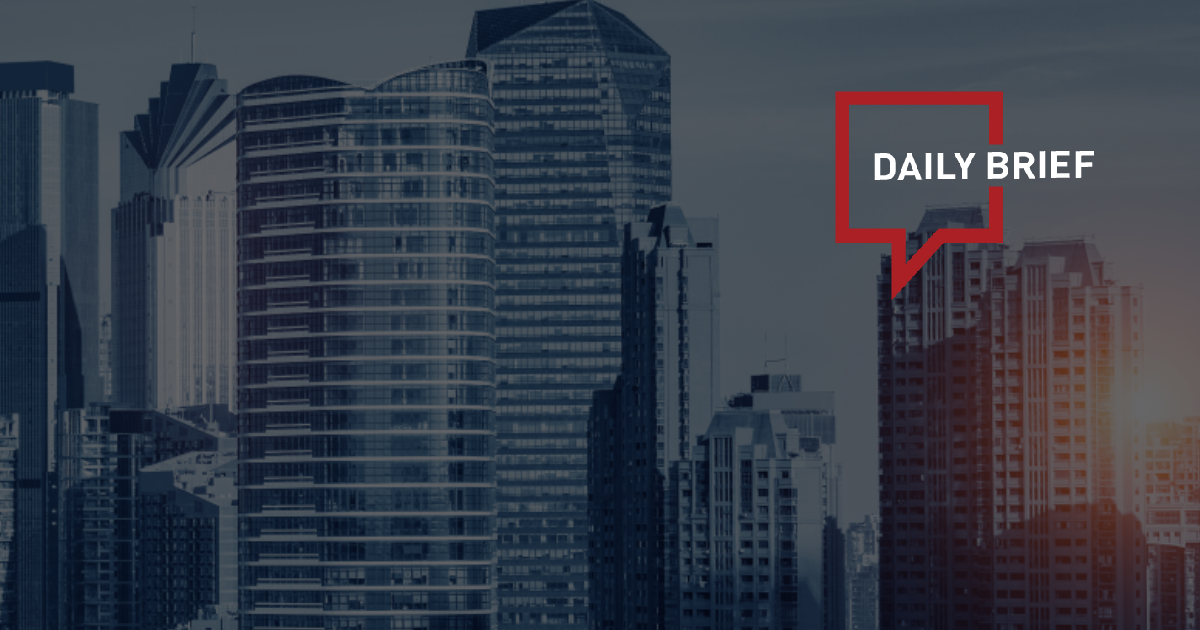 Travel between China and Europe lags behind other long-haul markets
>> Insight from the European Travel Commission and Tourism Economics suggests travel between China and Europe is lagging behind other long-haul markets, with volumes only likely to reach 60 to 70% of pre-pandemic levels this year, and with full recovery not expected until 2026.
Mainland Chinese tour group data shows top Hong Kong attractions for visitors and highlights key trends
>> Hong Kong has revealed some eye-opening facts and figures on Chinese mainland tour groups to the city three months after the end of Covid-19 cross-border travel restrictions. The Star Ferry Pier Ferris wheel in Central tops the poll for favourite tour group attraction, followed by Ocean Park. Figures show more than half of mainland tour groups do not stay long and 54% of trips cost RMB 500 (US$72) or less.
China resumes fast-lane services for cross-border travel
>> From May 15, Beijing will once again allow different categories of travelers to enter and leave the Chinese mainland using fast-lane services to expedite border inspection. The move aims to make traveling between the regions easier to boost the economy.
Eligible travelers include Chinese citizens with passports or special permits to enter or leave Hong Kong, Macao or Taiwan, as well as foreign passport holders and individuals who have been granted certain residence permits in China, according to a Thursday statement by the National Immigration Administration.
China Airlines exercises options for eight Boeing 787 Dreamliners
>> China Airlines has decided to firm up its option for eight more Boeing 787 Dreamliners, adding to the 16 jets it has already ordered. The Taiwan-based carrier says deliveries will take place between 2025 and 2028.
Tourism authority unveils Yangtze River travel routes
>> The Ministry of Culture and Tourism recently unveiled 10 national-level Yangtze River themed tourist routes: culture of the river, world heritage sites, key water control projects and irrigation engineering, Red tourism, ecology, natural scenery, rural vitalization, intangible cultural heritage, unique landforms and urban leisure.
China-North Korea truck trade may fully resume in 1 month, along with tourism: source
>> North Korea may reopen its border with China as early as next month to fully resume truck shipments and personnel travel, according to a source briefed by officials on both sides. Two travel agencies based in Liaoning province further corroborated to the Post that they have received notice from North Korean authorities that the country will be open to tourists from June 10.
Chinese airlines are likely to return to profit this year, insiders say
>> Although only a handful of Chinese airlines logged a profit in the first quarter, with the majority still losing money, carriers will probably be in the black once summer arrives, which is a peak travel season, industry insiders said. Revenue during the summer is key, the insiders said. As international routes are recovering slower, those carriers with many international routes will remain under pressure.
Outbound travelers willing to spend more, report finds
>> China's outbound travel market will maintain strong growth this year as pent-up demand sparks a tourism boom and more big-spending travelers head overseas this summer, industry observers said. Compared with the period between January 2019 and March 2020, average travel duration has increased from nine to 11 days, and the overall per capita budget for outbound tourists has risen from RMB 34,300 ($4,950) to RMB 39,800, up 16%, a report by Mastercard found.