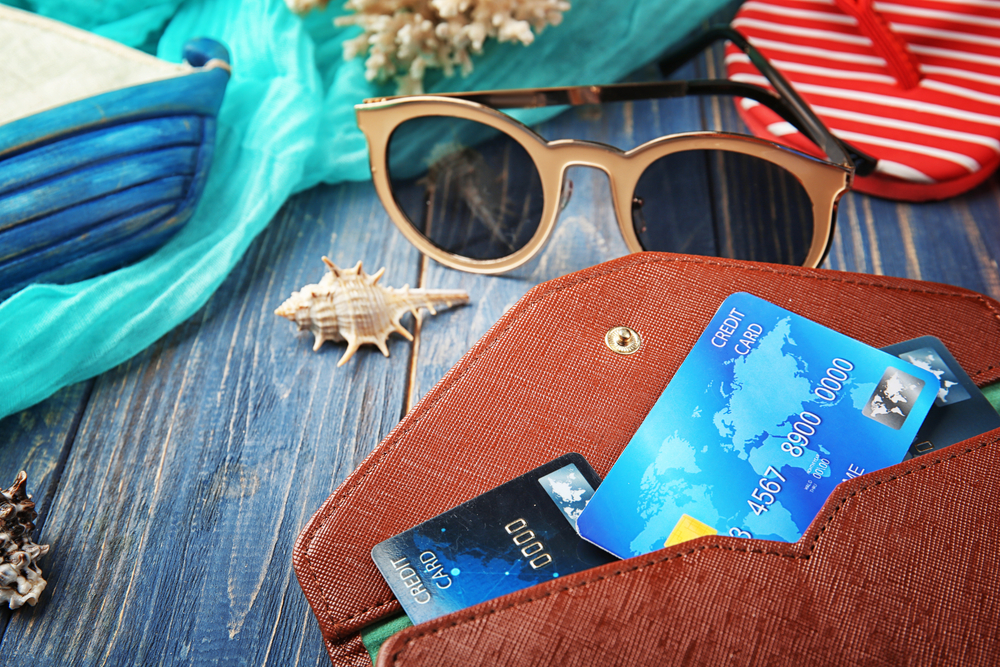 China's outbound travel market will maintain strong growth this year as pent-up demand sparks a tourism boom and more big-spending travelers head overseas this summer, industry observers said.
Tourists traveling abroad are willing to spend more money and stay longer, highlighting a surge in willingness to travel overseas after China optimized its COVID-19 response measures in December, according to a report by Mastercard.
Compared with the period between January 2019 and March 2020, average travel duration has increased from nine to 11 days, and the overall per capita budget for outbound tourists has risen from RMB 34,300 ($4,950) to RMB 39,800, up 16%, the report found.
The Mastercard survey also found that travelers with higher incomes who made frequent trips abroad before the COVID-19 outbreak had a stronger willingness to travel overseas again. Those aged between 21 and 45 had the strongest desire to travel abroad, according to the report.
Read original article