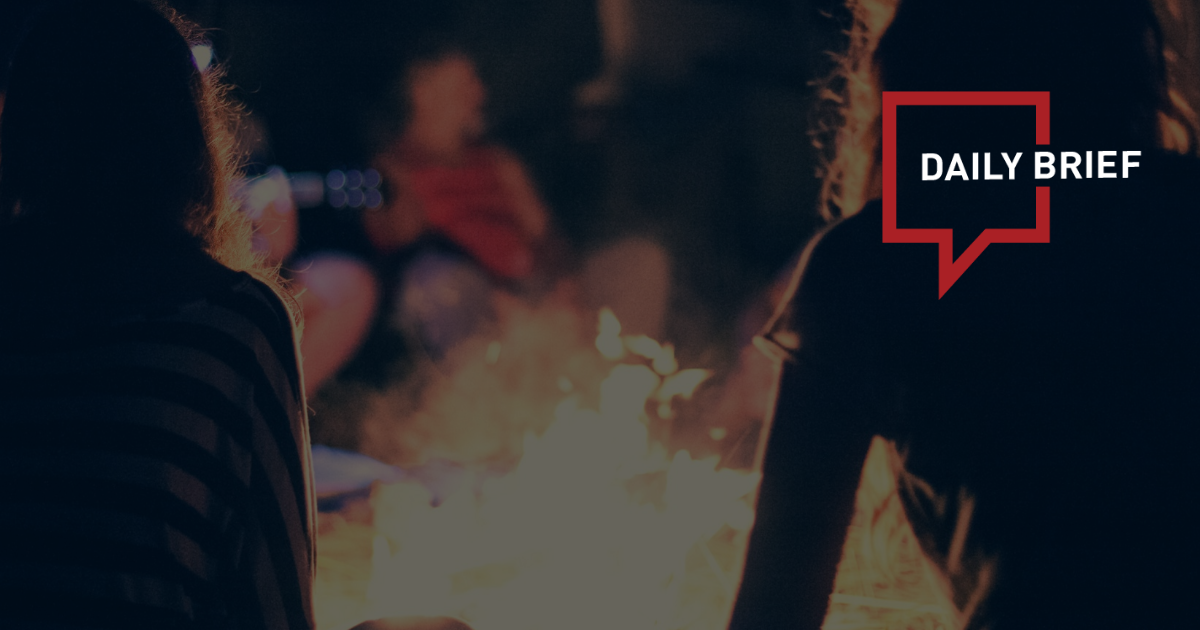 Meituan posts $970 million annual loss
>> Online hotel and lifestyle service company Meituan reported an annual loss of RMB 6,685 million (USD 970 million) for 2022, despite a 22.8% rise in revenue during the time. Cost of revenues, operating expenses and unallocated items for 2022 was RMB 131.3 billion (USD 19.1 billion), more than 60% of which were food delivery related costs. Meituan said it diversified its Hotel+X packaged tours, launched joint marketing events with theme parks and major IP attractions, and deepened collaborations with hotel brands.
Tongcheng Travel highlights its marketing excellence
>> Tongcheng Travel, formerly known as Tongcheng-Elong, in its Q4 results and full-year financial performance, highlighted the performance of several of its marketing campaigns that eventually led to the strengthening of the brand. The online travel company stated that its decision to target students and also promote its loyalty membership initiative was complemented by marketing campaigns in 2022.
Travel agencies restart package tours to China
>> Korean travel agencies are eagerly resuming lucrative package tours to China after the world's most populous country started issuing visas for foreign tourists again last week. Although Korean tourists still have to submit negative COVID tests taken within 48 hours before departure, travel agents expect all regulations will be dropped by the end of this month.
Thailand is safe for Chinese travelers, embassy says amid online trafficking claims
>> Thailand has sought to reassure Chinese travelers that the country is a safe holiday destination following widely circulated claims online about the risk of human trafficking. "Thailand attaches great importance to the quality of Chinese tourists' travels, their safety and good impression of Thailand," the Thai embassy in Beijing said on Thursday, adding that relevant departments would "take corresponding measures to fully maintain and guarantee the safety of tourists".
Japan service activity marks strongest since 2013 on tourism
>> Activity in Japan's service sector edged up to the strongest in almost a decade in March as the return of Chinese tourists boosted demand. "The lifting of remaining Covid-19 restrictions in mainland China supported service providers further, notably in the form of inbound tourism," said Usamah Bhatti, economist at S&P Global Market Intelligence, which compiles the survey.
India's travel industry may not overtake China soon but there are still 'massive' opportunities
>> India's airline industry may be on a strong growth trajectory — but don't expect India's outbound travel to overtake China's soon, aviation analysts say. Travel demand to and from India is expected to grow as the country's middle class expands and more residents travel abroad for the first time, Brendan Sobie, independent analyst at Sobie Aviation said. But "don't expect India to be a bigger outbound market than China anytime soon."
Air China takes control of struggling Shandong aviation, extends lifeline to Shandong Airlines
>> Air China has acquired a majority stake in Shandong Aviation Group, the parent firm of Shandong Airlines, and is offering to buy up shares in the bankrupt carrier from other shareholders in a bid to save it.
ANA to resume flights between Haneda and mainland China
>> ANA Holdings says it will resume flights between Tokyo's Haneda and China's mainland on April 1 after a lapse of about three years. The Japanese airline operator had suspended regular flights connecting Haneda with Beijing and Shanghai since March 2020 due to the pandemic.