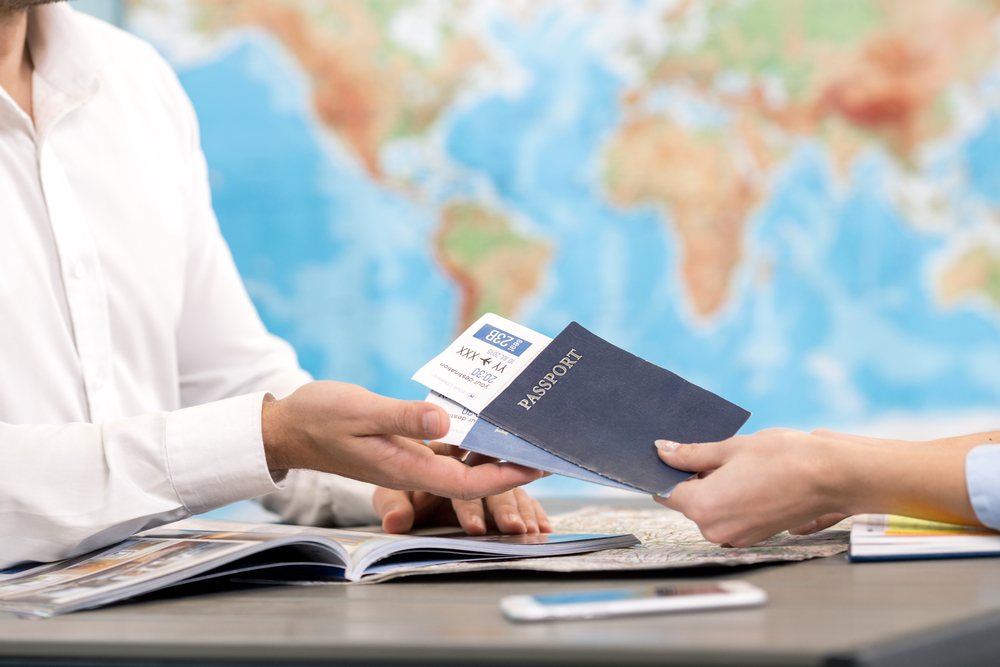 Amid Chinese travelers' rising desire for outbound tours, travel agencies have ramped up efforts to provide more targeted products to cope with a continuous boom in market demand, as multiple countries and regions have recently relaxed entry restrictions for Chinese tourists.
The first three outbound group tours heading for New Zealand departed from Guangzhou in South China's Guangdong Province at 12 am on Friday, as more than 60 tourists took CZ305 to Auckland, China Southern Airlines said on Sunday.
The cost per person reached RMB 26,000 (USD 3,765), with the 40 vacancies for two groups being sold out within one minute. A newly added third group sold out in one day.
A number of countries and regions have recently lifted the entry restrictions for Chinese travelers, such as Japan.
As of last week, the search popularity of "Japan" on Chinese online travel agency Trip.com surged 169% year-on-year since the resumption of visa issuance between China and Japan, data sent to the Global Time by the platform showed.
Boosted by the booming market, Chinese agencies have been launching more targeted products, as domestic travelers quickly secure a spot, leaving some products in short supply.
Read original article