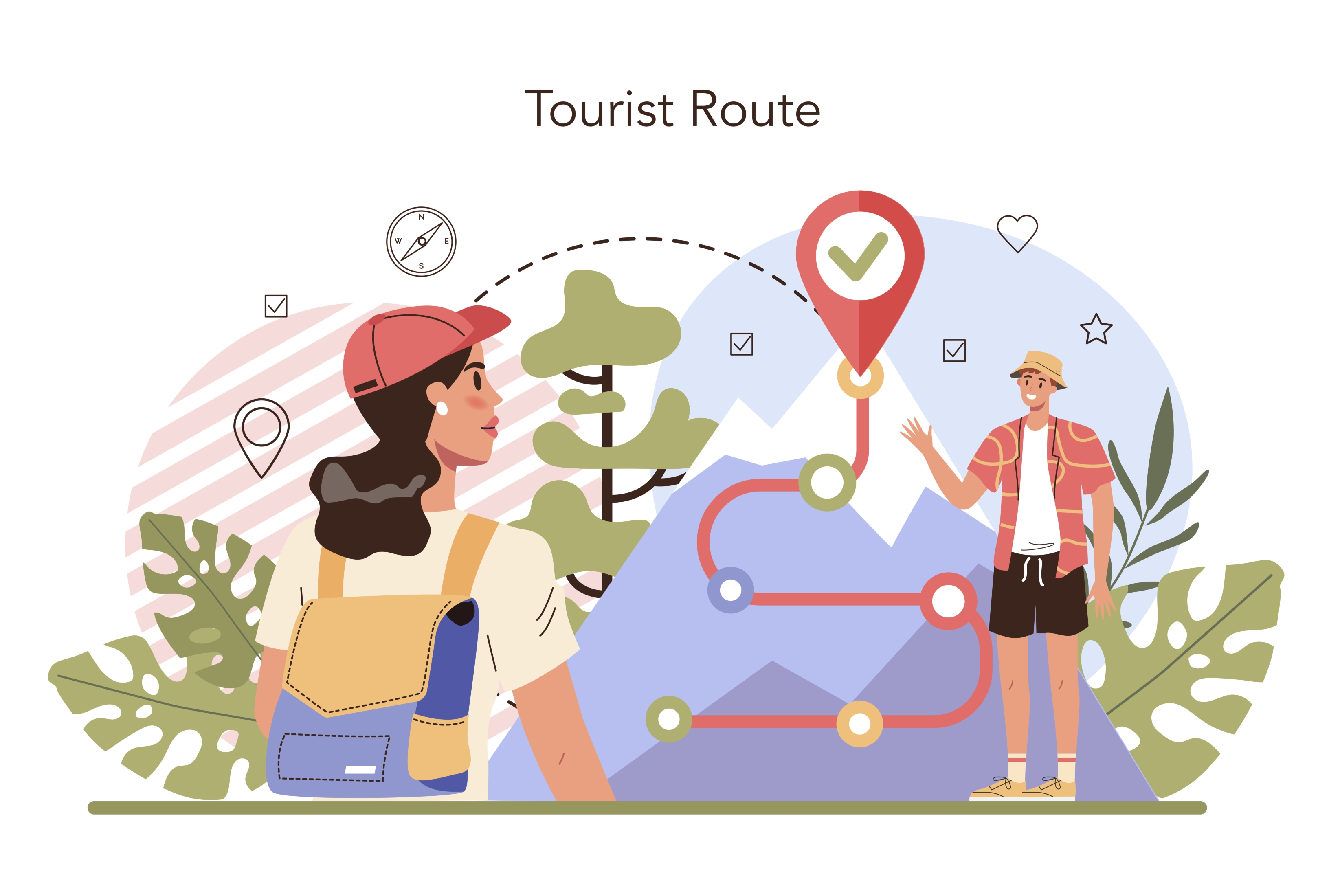 Fliggy, the online travel platform owned by Alibaba, has formed a partnership with tours and activities distribution specialist GlobalTix.
The deal integrates GlobalTix's marketplace of experiences, including attractions and tours across 40 countries into Fliggy.
Through the partnership, Chinese travelers will be able to research and book tours and activities with instant confirmation.
Chan Chee Chong, CEO of GlobalTix, says: "This collaboration with Fliggy is an important milestone for us as we're able to expand into a broader market space by offering our rich portfolio of authentic overseas experiences to Chinese travelers through a platform they are already familiar with."
Calvin Chu, head of international vacation business at Fliggy, adds: "As outbound travel demand rises, we look forward to leveraging our digital capability to connect travelers with the diverse offerings of our global partners."
Read original article