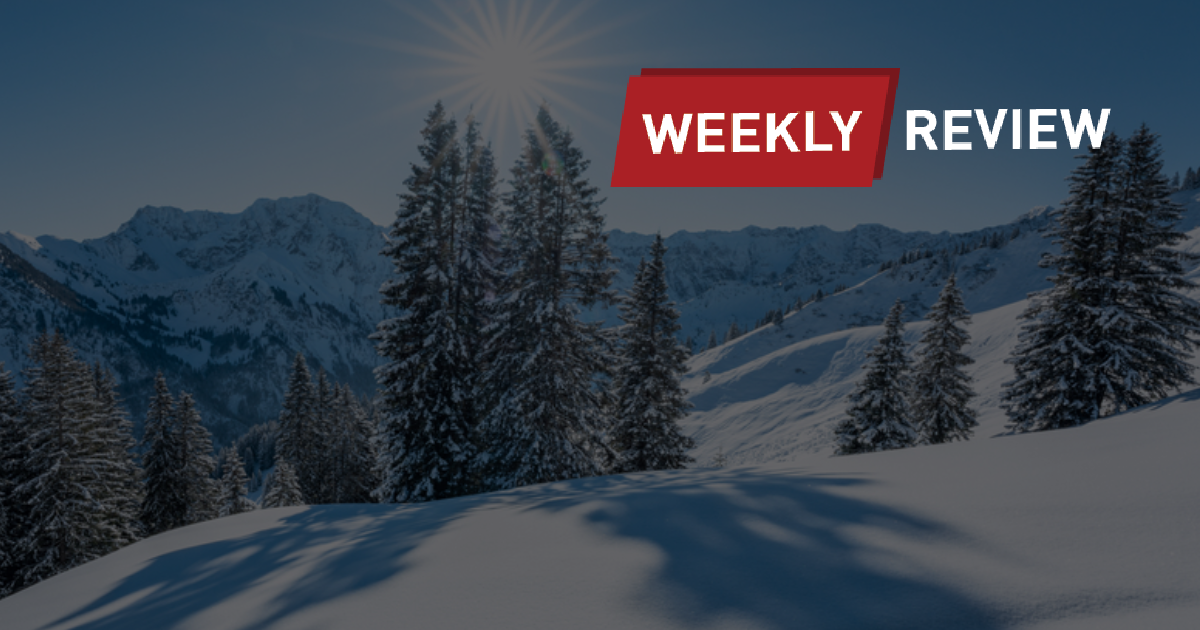 Hong Kong reopening with the mainland comes with 60,000-person cap
The border between China's mainland and Hong Kong will gradually reopen from Sunday, paving the way for a restoration of economic and social ties that have been disrupted for three years. But recovery is likely to be slow, with the two regions setting a maximum limit of about 60,000 people allowed to travel into the mainland from the financial hub every day — a fraction of pre-pandemic flows. Those coming from the mainland will also need to show a 48-hour negative PCR test result.
Hong Kong airport's USD 3 billion bonds are 8 times oversold
The Airport Authority of Hong Kong (AAHK) received overwhelming response for its USD 3 billion bond sale, as investors placed bets on the city's relaxation of Covid-19 travel rules to lift aviation traffic in one of Asia's biggest transport hubs.

The four tranches of the airport operator's first US-dollar debt sale in a year were eight times oversold, receiving USD 26 billion in orders on Friday, according to sources familiar with the matter. That made it one of the biggest order books by an Asian issuer in the first week of the new year, they said.
China sees surging outbound tourism demands for coming Spring Festival
The Chinese mainland sees surging tourism demands for the coming Spring Festival holiday as a result of relaxed COVID-19 rules, with destinations like Hong Kong as popular choices, travel service providers and airlines said on Thursday.

Airline ticket orders for flights during the holiday to Hong Kong from mainland cities, mainly from Shanghai, Beijing and Hangzhou, jumped 18 times from a year ago, according to Trip.com Group, tracking data since December 27.
Japan reverses restrictions on flights from Hong Kong and Macau
Japan will allow flights from Hong Kong and Macau to land at any airport in the country, partially reversing a rule it implemented last week for both cities and China's mainland that restricted arrivals to four major airports. Airlines will be asked to not increase the number of flights they offer, the statement said.
2.1 billion passenger trips forecasted during 2023 Spring Festival travel rush
China's 40-day Chunyun or Spring Festival travel rush, world's largest human migration, is expected to see about 2.09 billion passenger trips made this year, up 99.5% from 2022 level, as passenger volume rapidly scales up following the optimized epidemic response and amid the release of pent-up demand on people's travel, an official with China's Ministry of Transport said on Friday.
China railway expects revenue to rebound to pre-pandemic level in 2023
China State Railway Group, the national railroad operator, said it expects revenue to rebound this year to the pre-pandemic level of 2019 after the country lifted travel restrictions. Revenue will likely jump 18% to RMB 817.5 billion (USD 118.6 billion) in 2023 from last year, the Beijing-based company said at a work meeting held on Tuesday.
Air China to complete acquisition of Shandong Airlines' parent company
Air China has become the majority shareholder in Shandong Airlines' parent company following an equity purchase and capital injection for the airline. The move will allow the flag carrier to grow its domestic market share and increase profitability, especially as it emerges from the pandemic. Let's find out more.

According to FlightGlobal, the Chinese flag carrier has upped its stake in Shandong Aviation Group (SAG), the parent company of the eponymous airline. Air China now owns 66% of the company, up from 49.4%, in addition to a 23% stake in the airline itself. The airline itself is owned by SAG (66%), Air China (23%), and 35% remains publicly traded, giving the flag carrier majority ownership.
China's scenic spot, museum operators embrace the metaverse to lure visitors
Many Chinese tourism companies and museum operators are teaming up with tech firms to improve the visitor experience with virtual tours through the metaverse. Over 100 museums and travel agencies are working with tech firms to build metaverse spaces, Shi Bosi, director at digital content firm Beijing Hetu United Innovation Technology, told Yicai Global.