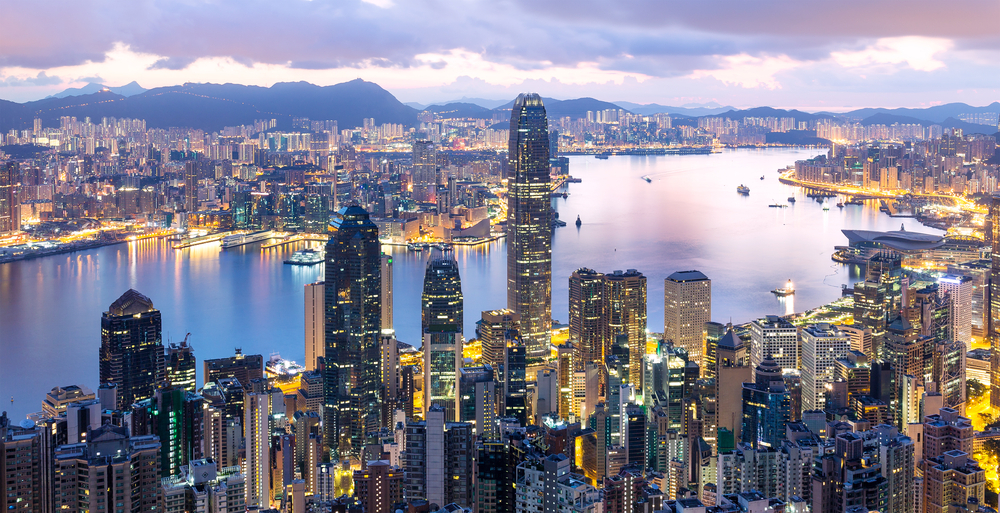 The Hong Kong government may consider opening the border with the mainland and canceling the local requirements on wearing facemasks outdoors as China eased Covid restrictions, veterans expected.
Tam Yiu-chung, Hong Kong's outgoing representative to the Standing Committee of the National People's Congress said on Thursday that the newly issued 10 rules of China for Covid-prevention will be a positive signal for Hong Kong to lift the current epidemic measures. He predicts a full reopening of commuting with the mainland before the Chinese New Year.
"It is anticipated that commuters traveled between two sides might be able to be exempted from 'reverse quarantine,'" he said, "if Hong Kong continues to stabilize the epidemic and the mainland shortens the period for entry quarantine."
China announced on Wednesday that Covid patients with mild or no symptoms can quarantine at home, and people will no longer be required to provide negative nucleic acid test results but undergo health code checks to access public venues or travel to other regions.
"This is a turning point," said the University of Hong Kong's microbiologist Ho Pak-leung.
Read original article