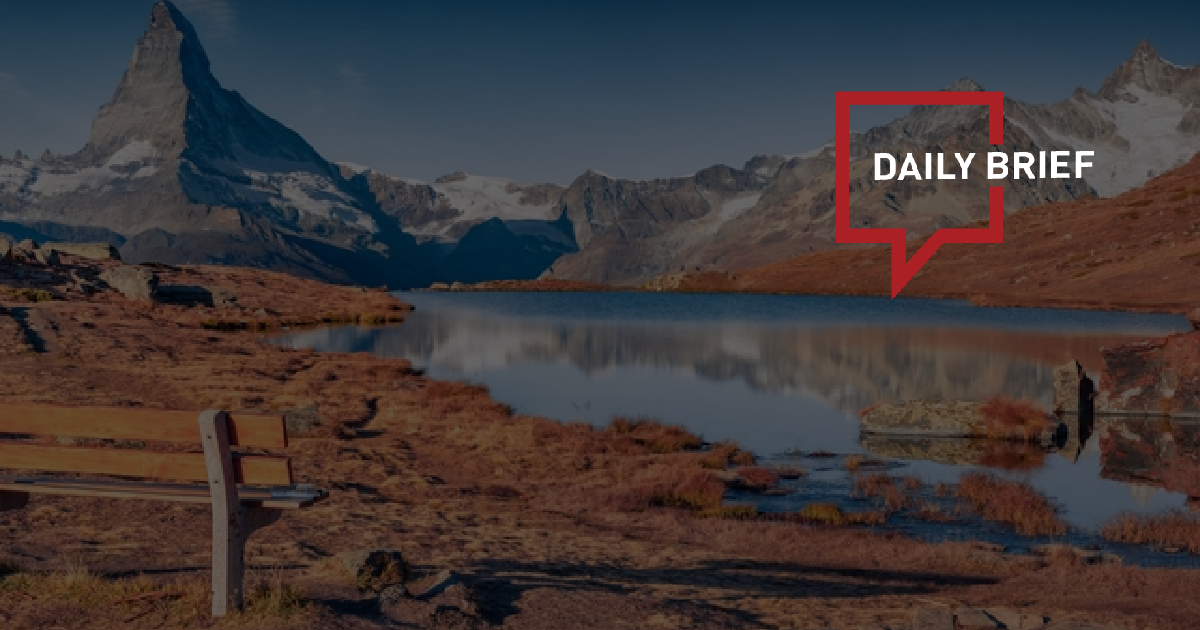 COMAC, Boeing agree to step up research co-operation
>> Chinese planemaker Commercial Aircraft Corporation of China (COMAC) and Boeing signed an agreement to expand co-operation on their joint research centre, state media Shanghai Securities News said on Wednesday. The pact, signed at the Zhuhai airshow, aims to further support sustanable development of aviation, it added.
Hong Kong signs deal to increase investment in Zhuhai airport in bid to benefit air industry in both cities
>> Hong Kong is in talks to invest more cash into Zhuhai airport and create an aviation industrial park in the mainland Chinese city, as part of an agreement signed on Wednesday. The document outlined several collaborations, including the launch of "Fly-Via-Zhuhai-HK" services, which would link passengers flying from Hong Kong to Zhuhai airport and connect on to other mainland cities.
MGTO to woo tourists from foreign markets next year
>> Macau Government Tourism Office (MGTO) officials told a plenary meeting convened by the Tourism Development Committee that overseas promotions for the city were on their work agenda for the next year, on top of securing China's mainland market.
MGTO said that roadshows had been held in different parts of China, including Greater Bay Area cities to convey the message that Macau is a 'healthy, safe and quality destination' for tourists, alongside promotions on online e-commerce platforms giving away travel information and offers.
At least 1,300 Indian students given visas despite COVID curbs: China
>> China on Monday said that at least 1,300 Indian students have received Chinese visas despite COVID-19 restrictions.
In a regular press briefing, China's Foreign Ministry Spokesperson Zhao Lijian said, "As far as I know, despite COVID-19, progress has been made in the cross-border flow of personnel between China and India. At least 1,300 Indian students have received Chinese visas," in response to a media query on Chinese universities delaying "no objection certificates (NOCs) to Indian students."
Scale of China's camping business to reach $34.24 billion by 2025
>> The market scale of China's camping business can grow to CNY248.3 billion (USD 34.24 billion) by 2025, pushing the total to CNY1.4 trillion, said Bohai Securities. "As an emerging and popular outdoor activity, camping has more sites thanks to policy support," added Bohai Securities. "The supply chain optimization is expected to bring new participants, which could drive customers' spending in the industry."
Airbus' A321 passenger jets to start rolling off production line in China early next year
>> Airbus' first A321 passenger jets to be assembled in China will be delivered in the first quarter next year and they will be the first Airbus aircraft with a China-made wing, The Paper reported, citing the chief executive officer of the Dutch aerospace firm's China operations.
The ATR 42-600 has received certification from Chinese regulators
>> Aircraft manufacturer ATR has received approval from the Civil Aviation Administration of China (CAAC) for a type certificate for the ATR 42-600 turboprop airplane. The approval came at the start of the Zhuhai airshow.
The manufacturer believes its product is the ideal solution to China's growing problem of having inadequate numbers of capable regional aircraft. It foresees this re-entrance into the Chinese air transit market as a means to secure a larger portion of the world's demand for regional airliners.
Riyadh airport provides new services for Chinese tourists
>> The Riyadh Airports Company, which manages and operates King Khalid International Airport, said that it is working on implementing standards designed to make the airport and its services more accessible and user-friendly for Chinese visitors.
The company said the new facilities will improve the visitor experience for tourists from China by helping to overcome the language barrier and providing key services, including payment systems that are compatible with those in their home country.